Let's put afterschool front and center this election year!
by Jillian Luchner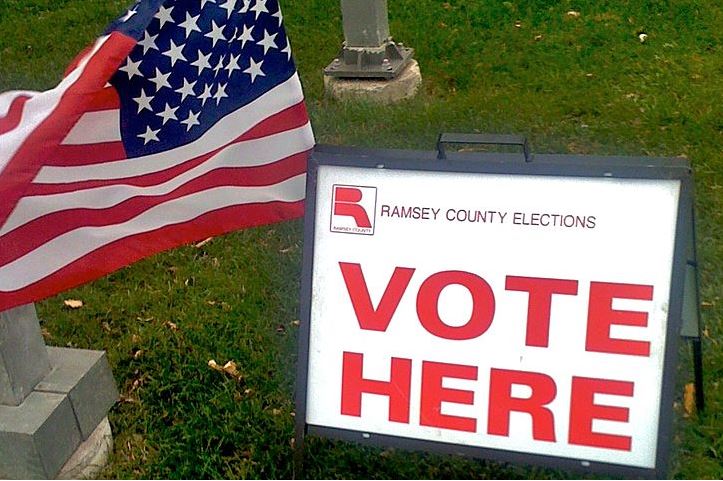 You've probably noticed—it's an election year! And, it's a big election year at that! Not only is the presidency up for grabs, but all 435 House of Representative seats and 34 of 100 Senate seats will be decided this November, and that's just at the national level! For advocates of afterschool and summer programming, now is a great time to get our future decision makers thinking about important issues.
We know that afterschool and summer programs help keep youth safe and engaged, support working families, prepare the future workforce, and improve student well-being. Now, we need to make sure our candidates also understand the value of afterschool programs and, once they become elected officials, the importance of supporting afterschool. We've prepared the following resources to help you turn afterschool into an election issue this year.
The Campaign for Afterschool Toolkit: A comprehensive guide to afterschool advocacy during an election year, including how to mobilize support, sample talking points and outreach materials, social media support, the do's and don'ts for non-profit organizations, links to helpful resources, and more.
The Candidate Resource Guide on Afterschool: This guide is designed to be given to any candidate for office, and is filled with information they need to see afterschool as an essential piece of their platform that provides solid returns on investment. The guide is separated into 6 main sections showcasing research and polling data on ways afterschool complements and strengthens work being done to support working families, build safe communities, advance academic achievement, promote STEM learning and career readiness, encourage health and wellness, and close opportunity gaps. Please read and distribute broadly. Remember to provide a copy to all candidates for particular office. Afterschool, after all, receives frequent and broad bi-partisan support.
Other resources to check out:


© 2013 Afterschool Alliance