Recent Afterschool Snacks
MAR
16
2016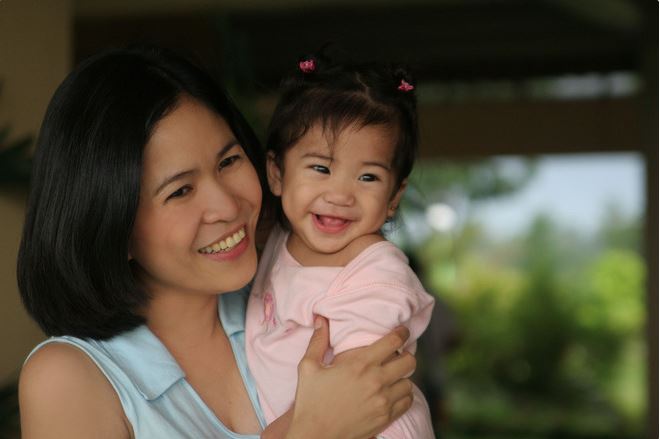 Healthy Eating Research recently released a new issue brief on the impact of the first 1,000 days, or the period from conception through the age of 2, on childhood obesity. The issue brief is based on two review papers that examined evidence from selected studies published between January 1980 and December 2014. One paper reviewed the evidence on risk factors, while the other reviewed the evidence on the interventions in the first 1,000 days of life.
What does the evidence show?
Childhood obesity originates in early life.
The first years of life have a substantial impact on the disproportionate rates of obesity seen later in childhood, especially among racial and ethnic minorities.

Among 2-5 year olds, Hispanic children have rates of obesity five times higher than non-Hispanic white children.
Non-Hispanic black children have rates three times higher than white children.
Several risk factors were consistently associated with obesity seen later in childhood:

Higher maternal pre-pregnancy body mass index (BMI)
Excess maternal weight gain during pregnancy
Prenatal tobacco exposure
High infant birth weight
High infant weight gain

Interventions were found most effective when:

Individual or family level behavior changes were focused on through home visits
Individual counseling or group sessions were in clinical settings
A combination of home and group visits were used
The preventative power of programs
In short, the first 1,000 days of life are a critical period for childhood obesity development and prevention. In those first 1,000 days, children are also enrolling in early care and education programs, which provide a natural setting to intervene against child obesity. You can explore data on how afterschool programs are promoting healthy practices across the country on our America After 3PM dashboard. Want to become more involved with efforts to combat childhood obesity in your community? Learn more about signing up to become a Leader on PreventObesity.net.
By joining existing prevention strategies and reinforcing health and wellness practices with families and their children, early care, afterschool, and education programs can play a pivotal role in halting childhood obesity nationwide.