Recent Afterschool Snacks
JUL
8
2015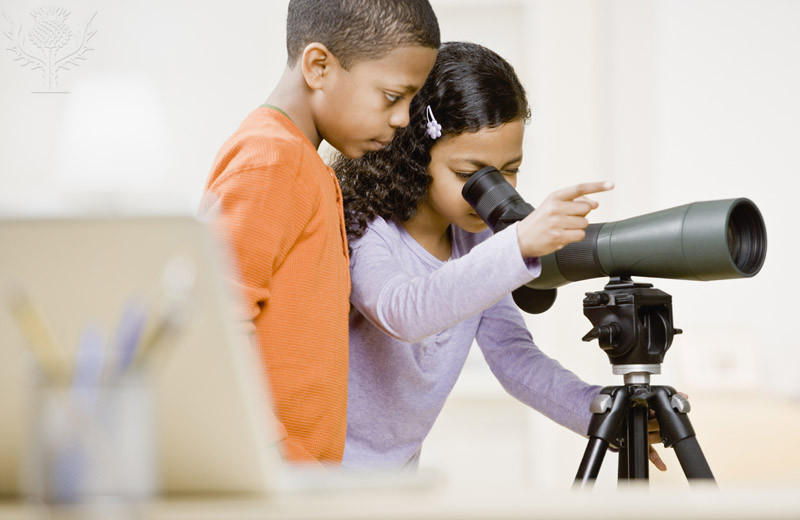 As ESEA debate gets underway on the Senate floor, I am delighted to report that language supporting afterschool programs, providers, and networks has been included in the Senate ESEA bill, S. 1177, the "Every Child Achieves Act". As many of you know, Senator Shaheen (D-NH) is a strong champion of afterschool and STEM and was widely expected to offer an amendment about afterschool STEM when the Senate began deliberations on ESEA this week. When a floor amendment is offered, there is no guarantee that it will be accepted and adopted. However, the Senator has been able to include several key provisions supporting afterschool STEM in the main bill language which puts us in a much stronger position going into the floor debate (see the press release).
The language included in Title II Part E "Improving Science, Technology, Engineering, and Mathematics Instruction and Student Achievement" explicitly mentions afterschool in several places.
It states that student academic achievement in STEM should be improved by "increasing student access to high-quality informal and afterschool programs that target the identified subjects and improving those programs' coordination with classroom instruction in such subjects."
It requires subgrantees to use their funds for activities that include "facilitating professional collaboration, which may include providing time for such collaborations with school, afterschool, and informal program personnel;" and improving the integration of informal and afterschool programs with classroom instruction "such as through the use of strategic partnerships with STEM researchers and other professional from relevant fields…"
In addition to the required activities, the subgrantees may also use the funds to "partner with established afterschool and STEM networks to provide technical assistance to afterschool programs to improve their practice…;" and "provide hands-on learning and exposure to STEM research facilities and businesses through in-person or virtual distance learning experiences."
Some of this language is drawn from S. 444, the "Supporting Afterschool STEM Act" that Senator Shaheen introduced earlier this year. While that bill aimed to create a new grant program that would support afterschool STEM providers and networks, we knew that it was a "message bill" intended to highlight the importance of afterschool programs in STEM learning and unlikely to become law as written. The end goal was always to have key provisions and language from that bill included in a major piece of legislation such as ESEA or the America COMPETES Act. The language as included explicitly requires investing in partnerships and collaborations with afterschool programs and asks LEAs to work with entities like the Statewide Afterschool Networks to support program providers.
The significance of this language being included in the STEM title of the ESEA bill is also a major win for afterschool providers, allies, and advocates. While afterschool programs and initiatives have embraced STEM for a while now, the community has long campaigned to include language supportive of afterschool in STEM bills. This language about afterschool included in the STEM title of ESEA reflects a major win for the afterschool community and a recognition that afterschool programs are an integral part of the STEM ecosystem and must be treated as partners.
Of course, this is but the first step in a long process of ESEA reauthorization. But it is a crucial first step and we will watch to see what happens next and bring you updates.
In the meantime, we urge you to reach out to Senator Shaheen to thank her for her support and contact your Senators to urge them to vote for this bill. Both the afterschool and afterschool STEM language are very good for our community and if passed, this bill will put us in a strong position to offer high-quality afterschool STEM programs and better serve all youth.