Recent Afterschool Snacks
JUL
22
2011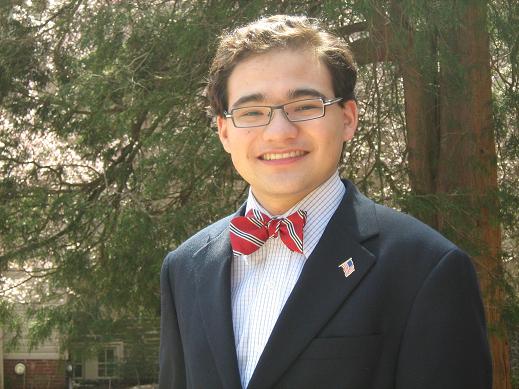 Most parents with jobs arrive home from work at 6 p.m. Most students arrive home from school at 3 p.m. And when 15 million children across the country are home alone and without supervision, poor decisions are sometimes made by many youth and can result in a lifetime of negative consequences.
It costs money for youths to participate in afterschool programs. But what's the "cost" to millions of families where kids are left alone until their parents come home from work?
Here are the facts: during the hours between 3 p.m. and 6 p.m., there is a spike in juvenile crime, teen sex, drug abuse and the use of alcohol by teens. Some of our communities are not always safe, and there are gangs and predators that take advantage of teens during these unsupervised hours—some kids are literally "eaten up by the streets." For these youths, the bad decisions made during these three unsupervised hours have a lifetime of consequences. And during these same three hours, there's a spike of worry by parents at work concerned that their children are out of school and unsupervised. This results in millions of worried parents thinking about their children and a resulting loss of work productivity. In my opinion, the cost of leaving 15 million children alone at home is many times more expensive than the cost of investing in afterschool programs for these same students.
Bright House Networks is a socially responsible company that supports afterschool programs and teens. When I was a middle school student, I met with and asked Bright House to help support an afterschool digital inclusion nonprofit that I had founded together with my friends, Net Literacy. They agreed to help, joined our board of directors, and nine years later, over 3,500 student volunteers have contributed over 250,000 community service hours. As a team, our afterschool program has increased computer access to over 170,000 Midwesterners, with Bright House Networks supporting one program that has donated more than 20,000 computers to schools, nonprofits and the families of students on free or reduced lunch programs. During the last five years, Bright House has produced 19 student-scripted Internet safety PSAs that have increased Internet safety awareness for hundreds of thousands. Last year, Bright House Networks' support enabled high school junior and Net Literacy Student Chair David Johnson to visit Washington, D.C., and explain exactly how important teens feel afterschool programs are. At Net Literacy, we believe that sometimes, students can best speak about how important afterschool programs are to us students.
Daniel Kent is a college senior and the president of Net Literacy, a student-founded nonprofit where 50% of the board members are students. Net Literacy is a member of the Indiana Afterschool Network and the Indianapolis Afterschool Coalition. Learn more about some of the afterschool programs Bright House Networks supports by visiting us at
www.netliteracy.org