Recent Afterschool Snacks
OCT
23
2015
By Rachel Clark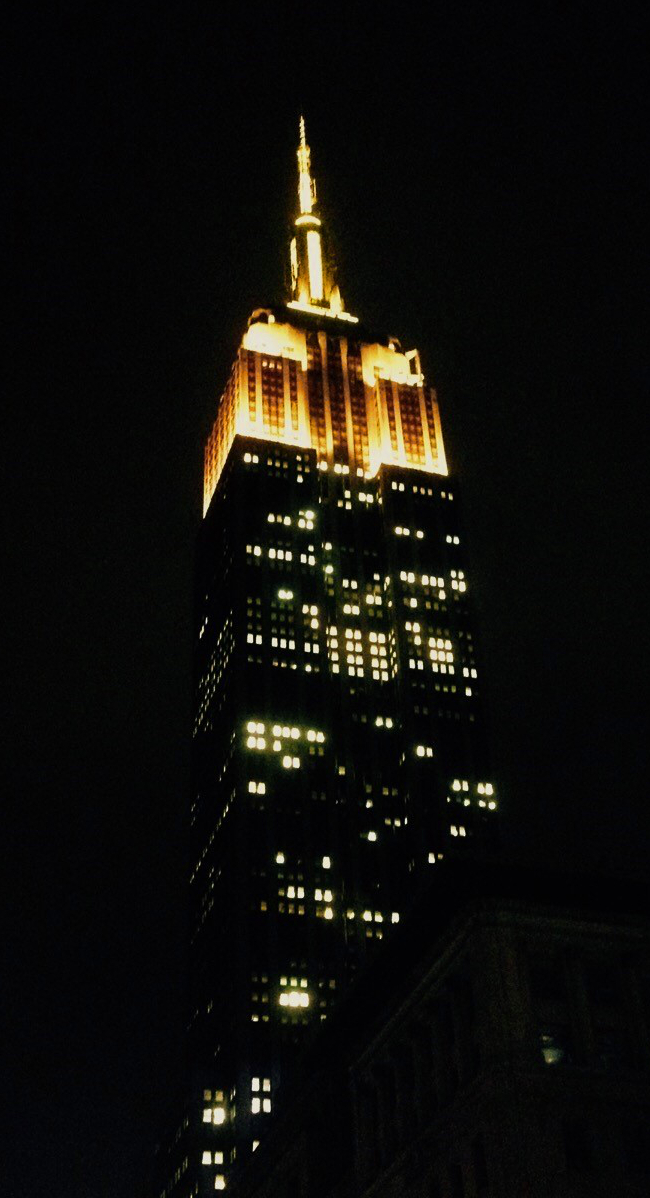 From Maine to Hawaii, a million Americans rallied at thousands of events to shine a light on the afterschool programs that keep kids safe, inspire learning, and help working families every day. Communities made their message clear: "Keep the Lights On Afterschool!"
More children and youth than ever rely on afterschool programs—but for every student in a program, two more are waiting to get in. With federal afterschool funding at stake as Congress rewrites the Elementary and Secondary Education Act, now is a critical time to show lawmakers (and the world) just how much afterschool matters, and the united effort behind 2015's Lights On Afterschool did just that.
The incredible diversity and creativity of yesterday's events showcased the best of afterschool. Programs kept kids active with Zumba, rock climbing walls, and Nickelodeon's Worldwide Day of Play. They got families involved with kickball games and science projects. And many let the arts take center stage with sculpting or live performances.
On the heels of our new America After 3PM STEM special report, many events celebrated afterschool's role in teaching valuable STEMs skills. Kids in Washington State applied structural engineering to build piñatas, students from New York watched cool chemistry experiments, and 1,000 kids from seven programs continue to explore STEM's wonders thanks to Bright House Networks' STEM Experience mini-grants.
Students, families and friends weren't the only celebrants of Lights On yesterday. Public officials and celebrities joined in across the country, including a mix of legislators, race car drivers, bodybuilders and the 47 governors (and the mayor of DC!) who recognized Lights On Afterschool in their states.
When the sun set on the East Coast, the celebration continued as the Empire State Building and Tropicana Park lit up in yellow to keep the Lights On Afterschool in New York City and Tampa—marking the ninth time the iconic Empire State Building illuminated the Manhattan skyline in support of our nation's afterschool programs.
How did you celebrate Lights On Afterschool? Next week, we'll highlight a few celebrations on the Afterschool Snack—we've seen tons of great stories on social media, but we want to hear from everyone! Send your photos to loa@afterschoolalliance.org with your program's name and location in the subject line.