Recent Afterschool Snacks
AUG
22
2017
This year we were happy to announce the Columbus State Community College's ESL Afterschool Communities (ESLAsC) as the winner of the Dollar General Afterschool Literacy Award. As the award winner, ESLAsC was featured in our new issue brief "Afterschool providing key literacy supports to English language learner students," highlighted in a program profile, and received $10,000, which enabled them to provide summer programming to 120 youth this summer. In preparation for our issue brief, we caught up with Florence Plagenz, supervisor of ESLAsC, to hear a bit more about their programs.
Columbus, Ohio, is home to an estimated 45,000 Somalis and an estimated 44,000 Latinos. Responding to the high concentration of immigrant populations in the city, ESLAsC—which serves 100 percent English language learners, most of whom are from low-income families— provides necessary supports for these families. However, becoming such an integral resource took a lot of trust building and self-evaluation.
JUN
16
2017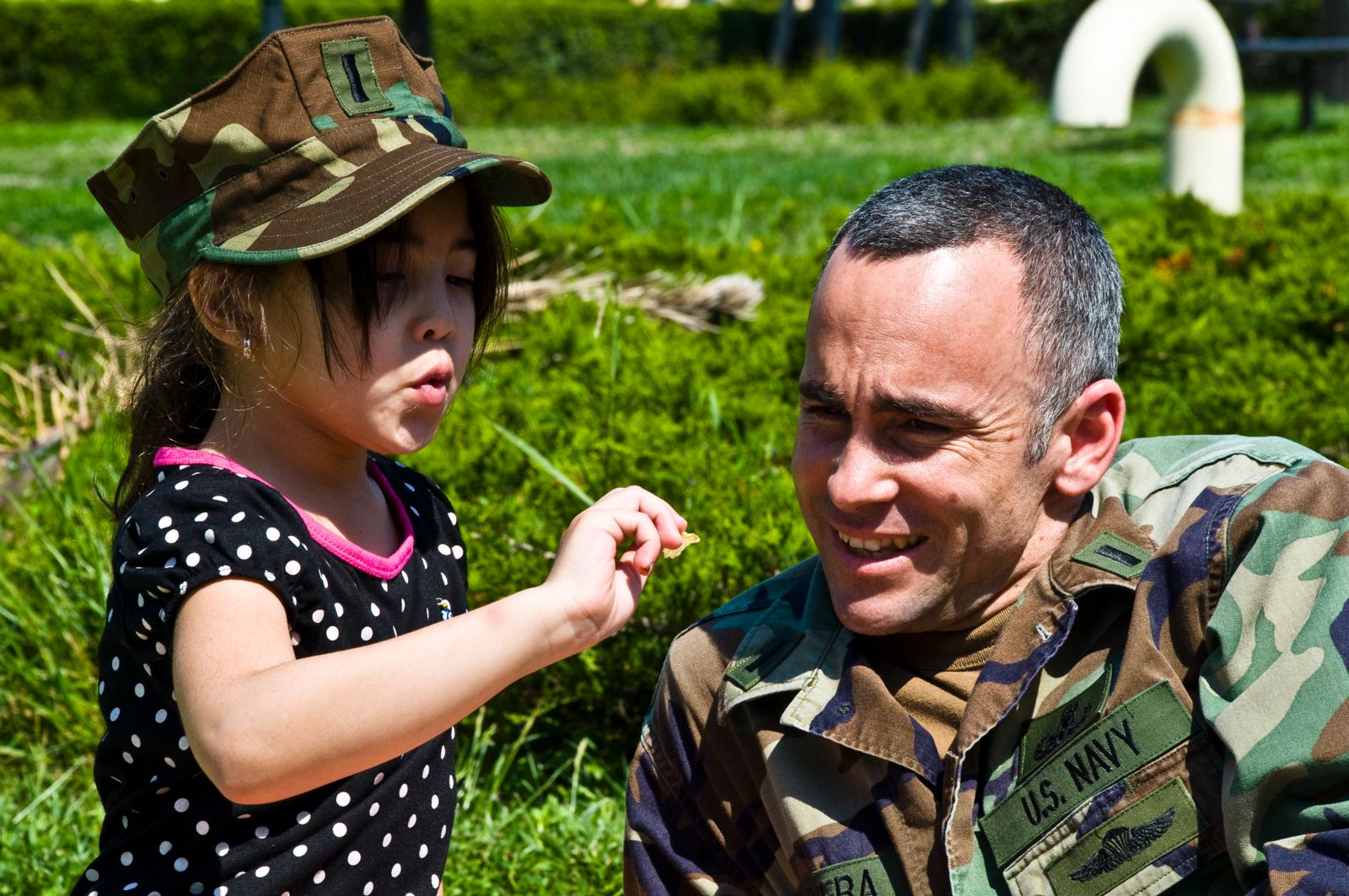 U.S. Navy photo by Petty Officer 3rd Class Jonathan P. Idle.
Every day, our country is kept safe and secure by the brave members of our armed forces, who have dedicated their lives to serving their nation. But these individuals are more than soldiers – they're parents, guardians, and members of their communities, and their lives out of uniform are filled with the familiar concerns of civilian life.
One of those concerns is the safety of their children in the hours after school, before parents can be home, and the opportunities afforded to kids to during this time. The parents in our armed forces need to know that their children are cared for after the school bell rings, and both enlisted and civilian parents find that afterschool programs help them focus on the missions or jobs before them. What kids are doing after school matters, too. Military leaders and civilians alike agree that afterschool provides important - opportunities for kids to be engaged in productive, hands-on educational activities.