Lightbulb Challenge
October is a busy month, and not everyone has a chance to attend a Lights On Afterschool event. That's why we've got a digital event to ensure that everyone who wants to celebrate afterschool programs gets a chance: the Lights On Afterschool Lightbulb Challenge!
Every year, we challenge friends of afterschool across the country to take a photo of themselves mimicking our Lights On Afterschool logo and posting it on social media with the hashtags #LightbulbChallenge and #LightsOnAfterschool. Then, participants challenge their followers to do the same!
Here's what it looks like: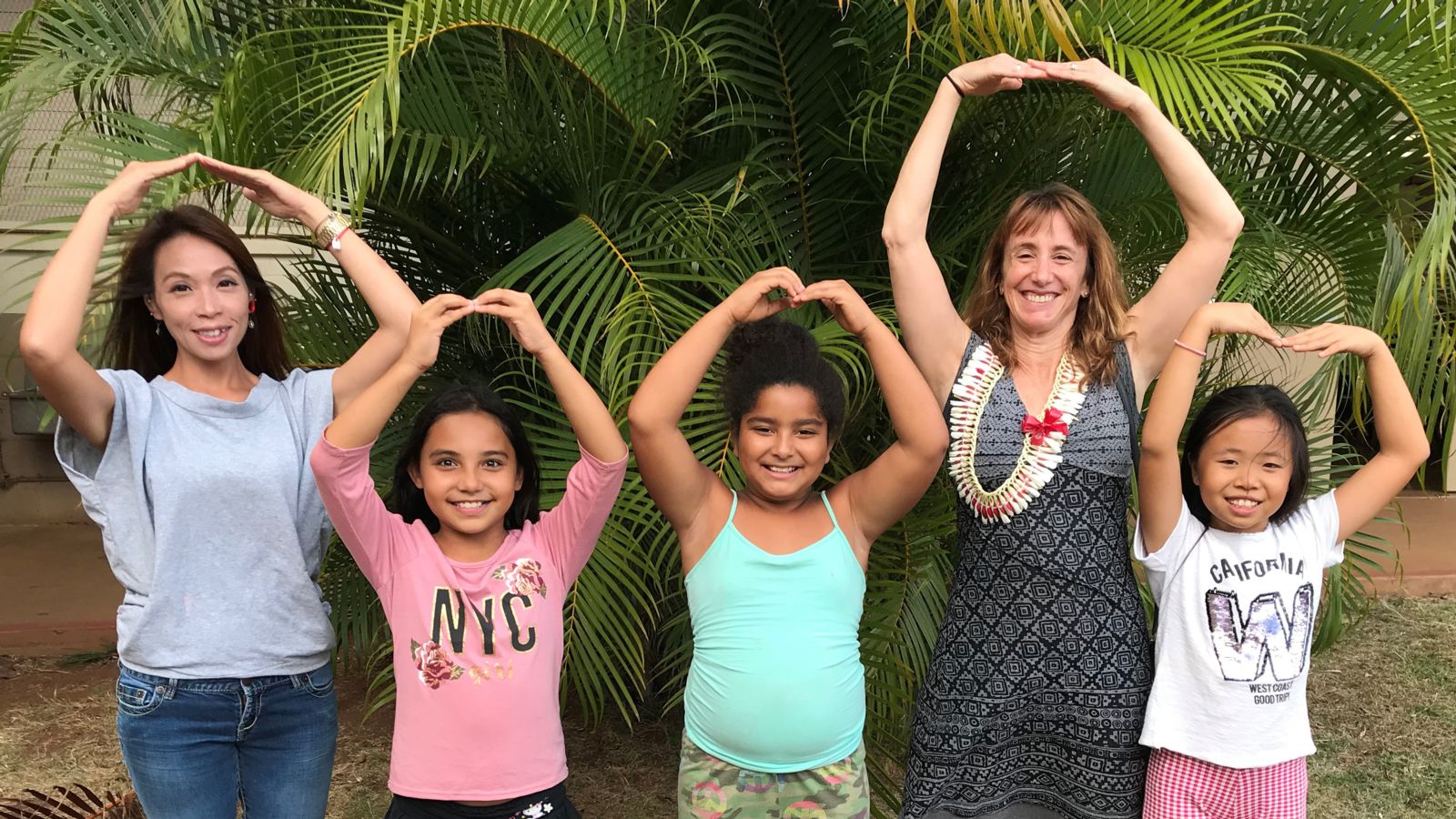 My #LightsOnAfterschool; is yours? Today is a nationwide celebration of all that afterschool programs do to keep our kids safe and learning. For every child in afterschool, two are waiting to get in, so I challenge @XXXXXX @XXXXXX and @XXXXXX to join the #LightbulbChallenge
Then post the photo (with your challengees tagged, of course), and help keeps the lights on afterschool for hundreds of thousands of children who rely on these programs for a safe space to learn and grow!