Lightbulb Challenge
October is a busy month, and not everyone has a chance to attend a Lights On Afterschool event. That's why we've got a digital event to ensure that everyone who wants to celebrate afterschool programs gets a chance: the Lights On Afterschool Lightbulb Challenge!
Every year, we challenge friends of afterschool across the country to take a photo of themselves posing in the shape of our Lights On Afterschool logo and posting it on social media with the hashtags #LightbulbChallenge and #LightsOnAfterschool. Then, participants challenge their followers to do the same!
Here's what it looks like: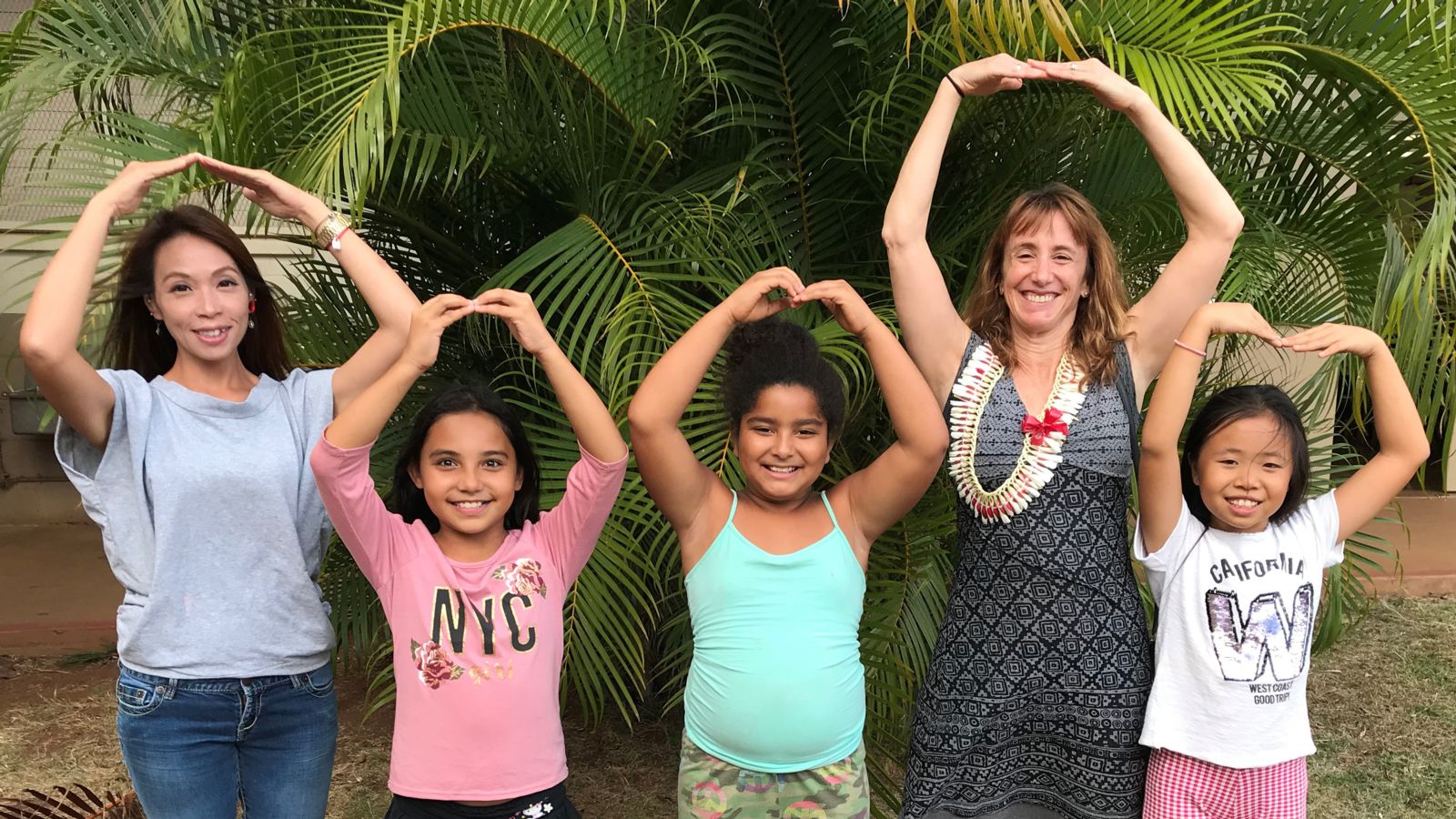 My #LightsOnAfterschool; is yours? Today is a nationwide celebration of all that afterschool programs do to keep our kids safe and learning. For every child in afterschool, two are waiting to get in, so I challenge @XXXXXX @XXXXXX and @XXXXXX to join the #LightbulbChallenge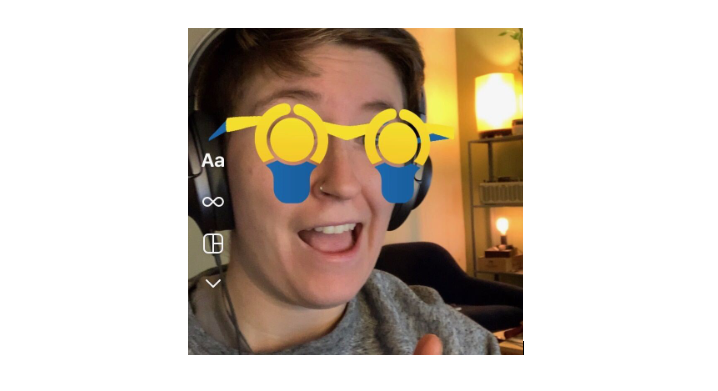 Use the New Lights On Instagram filters
There are two ways to get the Instagram filters on your phone (make sure your Instagram app is up to date):
Open this blog post on your phone and click any of the links below and they'll automatically open in Instagram:

Open Instagram on your phone and open the camera at the very top left of your screen. You should immediately see an effect reel at the bottom of your screen. Scroll through to the end until you see "browse effects." Click on it and search for the name of one of our 3 Lights On Afterschool Filters.
But these don't just need to live on Instagram. You can also take a screenshot and/or video with your filter on and share it on Twitter and Facebook, encouraging others to post about Lights On Afterschool. Read more about the afterschool program responsible for creating them.
Then post the photo (with your challenges tagged, of course), and help keep the lights on afterschool for hundreds of thousands of children who rely on these programs for a safe space to learn and grow!