Snacks by Ed Spitzberg
SEP
22
2016
By Ed Spitzberg
Thanks for tuning in to our blog series, "An insider's guide to funding afterschool." This series has been popular, and I want to make sure we're answering questions you have. To that end, if you have questions you want answered, send 'em my way at espitzberg@afterschoolalliance.org. I'll pick some of them to answer in a blog later this year.
So now that you've connected your donors to your mission, leveraged your resources, and done your prospect research, it's time to break down the types of funders potentially available to you and start looking at how best to convert them to donors.
In general, there are two categories of donors: individual donors (private individuals, whether giving $5 online or $5 million to endow a new building) and institutional donors (government, foundation and corporate donors). Today, we're going to delve into the latter, specificaly corporate fundraising.
Corporations, like other types of donors, give out of philanthropic desire to improve their community, their region and the world. But unlike other types of donors, corporations also have an additional motivation: serving their business interests. Therefore, as a fundraiser, it's vital to always think like a business and understand their business interests when talking to corporations.*
While there are many different ways that corporations support afterschool programs (and more ways than I can cover in one blog entry, as corporate social responsibility is a complex and evolving area), we'll focus on two main ways corporations can become partners.
Corporate marketing vs. corporate foundations
Most corporations have part of their budget set aside for marketing, and that marketing can take the shape of advancing your organization if you are giving the corporation a way to reach a larger or newer (or larger and newer) audience. To tap into this corporate marketing budget, you must not only develop relationships with the marketing staff, but you also must develop a specific idea and have a very good understanding of what you have to offer as a nonprofit: access to your students, access to your families, access into the community, alignment with your wonderful work and brand… You need to understand all that—with numbers—so that you can make sure they understand it, too. So whether you want to partner with the local dry cleaner or a national grocery store chain, know your offerings, your reach and your impact.
Corporate foundations, on the other hand, while also focusing on the parent company's business needs, often take a more high-level view of their mission. While often less concerned with eyeballs (though not necessarily unconcerned), they may care more about addressing broader societal challenges that also impact their work and future—e.g. filling their employment pipeline with a skilled workforce, or encouraging healthy eating for a manufacturer of healthy snacks. As with other private foundations, know their guidelines in advance to make sure your organization or your project fits. Also make sure to understand the business needs that are driving their priorities, so that you can communicate how your project strategically and effectively fits their goals.
MAY
23
2016
By Ed Spitzberg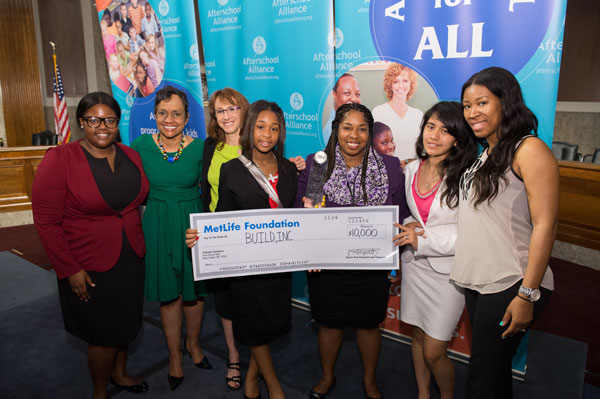 The Afterschool Alliance is pleased to present the second installment of "An insider's guide to funding afterschool," a new blog series by Ed Spitzberg, Vice President of Development at the Afterschool Alliance, featuring strategies to successfully fund and sustain out-of-school time programs.
So now that you've leveraged the resources you have (see last month's post), let's talk about how to link donors to your organization.
What's the best way to connect donors to your organization? Well, personal relationships are important, sure. But you want long-term gifts… gifts that are tied to the organization, not any one individual. You want donors to have a relationship with the organization.
And what makes a relationship between a donor and your organization? Many things of course, but most important (and most obvious if you've peeked at the title of this post) is connection to your organization's mission.
So, how do you make this connection?
Stories about impact – Share with donors about specific kids (without identifying information, of course) who have benefited from your program. How did they participate in your program? What changes did they have in their lives after participating in your program?
Chance to observe program – Even better than stories: have them see your work, meet your kids and understand firsthand the impact you make.
Chance to participate in program – And even better than observing is participating. They can volunteer to be a mentor, serve on the board or enroll their own children.
Persistently friendly communication – Make sure they know the work you do throughout the year. Call, send e-mails, etc. Persistence is good. Annoyance isn't, so make sure you have a good feel as to where to draw the line.
APR
12
2016
By Ed Spitzberg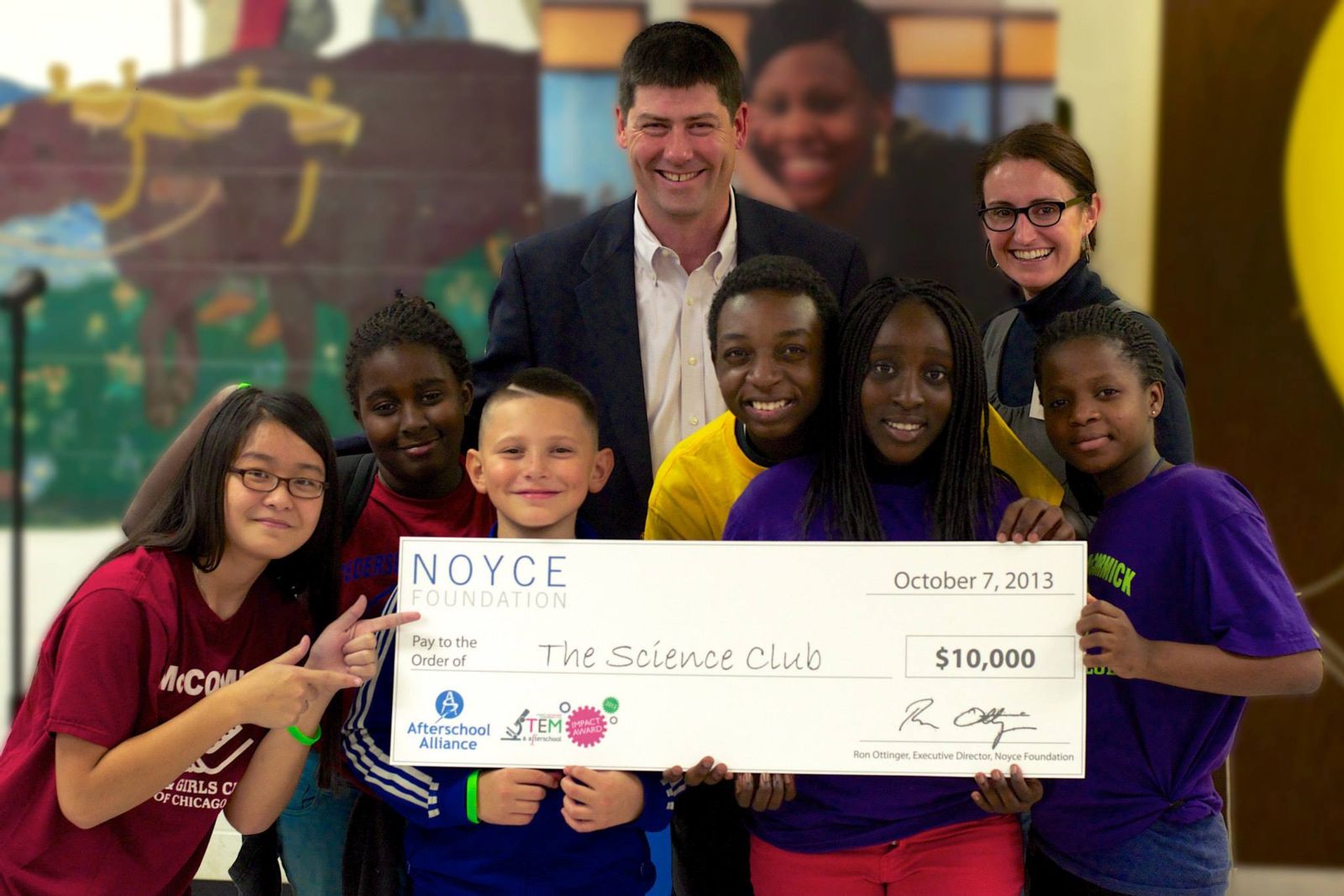 Science Club, an afterschool partnership between Northwestern University and the Pedersen-McCormick Boys & Girls Club, receives a major funding boost as the winner of our 2013 STEM Impact Award.
As Vice President of Development here at the Afterschool Alliance, my role is to raise funds for our organization, so that we have the capacity to do our work as the primary voice for afterschool programs across the country. But prior to my current role, I was the Executive Director of an afterschool arts program here in Washington, D.C., and as such I know how important—and how difficult—it is to make sure an afterschool program has the support it needs to make an impact on the kids it serves every afternoon.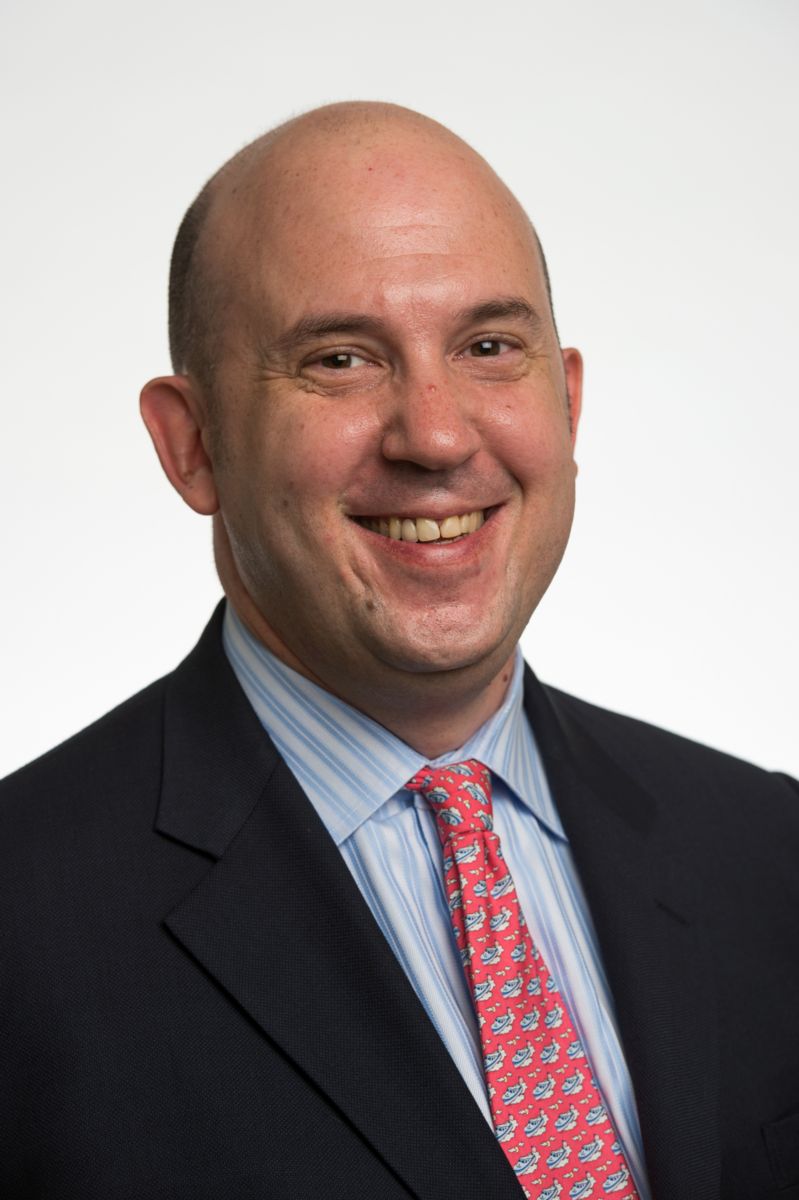 Ed Spitzberg is the Vice President of Development at the Afterschool Alliance
To that end, this post is the first in a series we'll do all year to highlight important issues in fundraising, giving you tips and strategies that we hope will be helpful for you and your organizations. Throughout the year, we'll cover different types of donors (corporate, foundation, and individual), different parts of the fundraising cycle (research, cultivation, solicitation and stewardship) and important strategies and tactics (from connecting fundraising to your mission to crafting an end-of-year appeal).
We'll start the series in this post with a statement that most of you know either explicitly or intuitively, but deserves its spot below in big bold letters:
Leverage the resources and community you have.
Let's break that seemingly simple statement down a bit:
You have a great community that already loves what you do: Parents. Teachers. Community leaders. Board members. Existing donors. Most of these people are eager to support your program in any way possible.
You have a great program, with great stories. Show and collect the stories of your program through publications, emails, social media or tours.
Have the community that loves your program introduce THEIR networks to your program and great stories you have to show.
In practice, this final point can mean asking existing donors to invite their friends for a tour, where you show them your program (or even better, a kid shows them your program) so they can see firsthand what you do. It may mean giving board members an e-mail appeal template that has a story and a photo from your program to share with their friends. It could also mean inviting local officials or personalities with large audiences to participate in a Lights On Afterschool event or year end celebration as an emcee, so they can than amplify the message of what you do.
Fundraising is primarily about building a connection to your program, and to do that you need to have a clear central story, and a natural avenue for individuals to connect to your mission. Develop them both, and use them both.
There's more to come about creating this central story for your program and connecting people to your program's mission in the next blog. But for now, look at what you already have, and determine how that can help you increase capacity for the great work you're already doing.
NOV
19
2014
By Ed Spitzberg
Many afterschool programs stoke the creative fires of the kids who participate in them. Sometimes it is that yearning for the arts that draws kids to these programs to start with – and once there, they also gain many other skills, from confidence, to public speaking, to creative expression.
Each year, the President's Committee on the Arts and Humanities, in partnership with the National Endowment for the Arts, the National Endowment for the Humanities, and the Institute of Museum and Library Services, honors some of these premier programs with the National Arts and Humanities Youth Program Award. Each honor comes with a $10,000 award, presented during a ceremony at the White House led by First Lady Michelle Obama.