JAN
6
2016
By Erin Murphy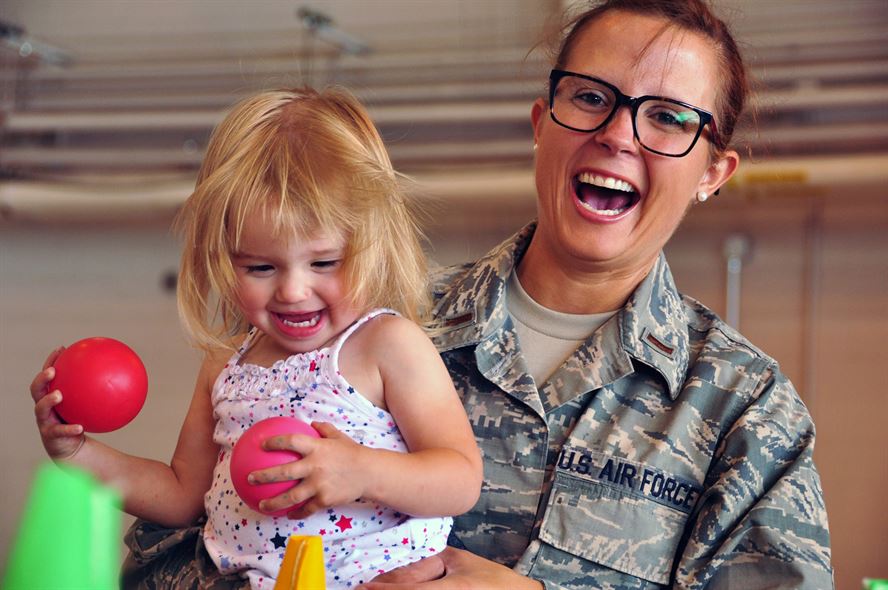 The Afterschool Alliance is happy to shine a light on Raytheon, a global technology company and corporate social responsibility leader that has generously donated $5M to Boys and Girls Clubs of America (BCGA) to develop Centers of Innovation in military communities across the nation. The Centers of Innovation will provide youth with the opportunity to improve their critical thinking and STEM skills afterschool by solving real-world problems using modern technology, such as 3-D printing, high-definition video conferencing, and 4-D computer modeling. Students will be assisted by a team of full-time expert mentors focused on encouraging passion, creativity and innovation.
In December 2015, the first of six centers opened near Baltimore at the Boys and Girls Clubs of Harford County. The other centers include:
Boys & Girls Clubs of South County, Chula Vista, CA
Boys & Girls Clubs of Central Texas, Killeen, TX
Boys & Girls Clubs of Huntsville, AL
Andrews Air Force Base Youth Center, MD
Ramstein Air Base Youth Programs, Germany
Kimberly Boyd, national vice president for programs, training and youth development services for BCGA praised the Aberdeen unit, saying these first centers will provide a model for other clubs in the region to use for developing the best and most innovative approaches to youth development in STEM. By the end of 2017, BGCA plans to open ten Centers of Innovation, growing to 100 centers across the nation by 2020.
Raytheon's $5 million, multi-year commitment is part of a $10 million pledge to support military veterans and families. Through their partnership with BCGA, Raytheon hopes to support "the innovation workforce in the United States" by encouraging military children to become future STEM leaders and engineers. Along with their donation, Raytheon is supporting this mission more directly by providing expert mentorship, via employee volunteers, at the Aberdeen unit. Raytheon believes helping students with their projects and teaching them about STEM-related careers is important for developing long-term interest in the STEM fields, and we are thrilled to see their investment in afterschool programs as a way to achieve this vital goal.