JAN
19
2016
By Robert Abare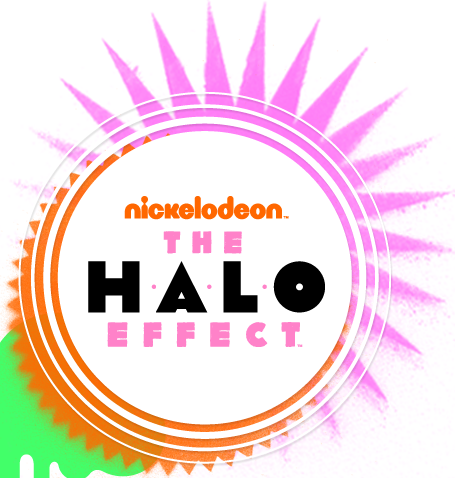 Yesterday evening, Nickelodeon debuted the first episode of the inspirational new series "The HALO Effect." The series features the stories of real teens, or "Champions," who are Helping And Leading Others to make our world a better place for all. Each month, the show will challenge viewers and their families to get involved in a community-building project started by a HALO Effect Champion.
Yesterday's episode featured the story of Jessica Collins, a 16-year-old from Shelbyville, Ky., who started the organization A Place to Sleep at age 10. By delivering bedding supplies to children in need, Jessica's organization has since helped over 700 kids get beds of their own since she launched the project.
Jessica supports A Place to Sleep through a "Pajama Walk-and-Run" fundraiser, which brings together people in her community for a fun day of exercise in sleepwear, all while raising money and awareness for children who lack the proper materials to get a good night's sleep.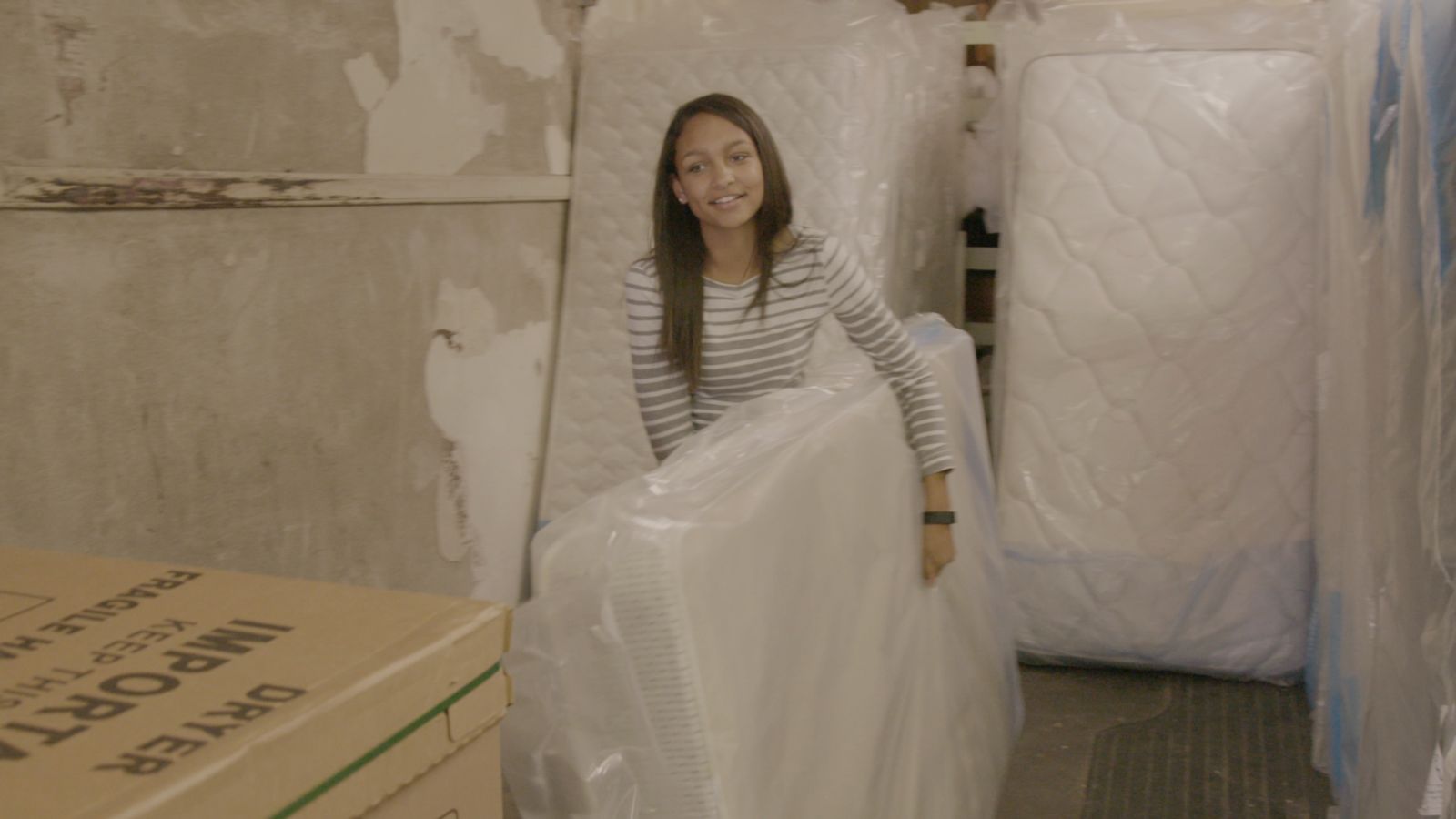 There are many ways you can get involved in Jessica's project this January:
Take a selfie wearing pajamas in public, or a selfie when donating bedding or pajamas to charity.
Share the hashtag #HALOEffectChallenge on social media to raise awareness of Jessica's project in your network
Host a pajama day fundraiser or donation event at your afterschool program to get kids and their families involved in the challenge. Share pictures with the hashtag and you may get featured by Nickelodeon or the Afterschool Alliance!
Check out this microsite created by the Salvation Army to find more ways you can help out.
As a HALO Effect partner organization, the Afterschool Alliance will be sharing details about HALO Effect Champions and their efforts to better their communities. Be on the lookout for updates, and in the meantime, put on your PJ's and help out!