JUL
8
2016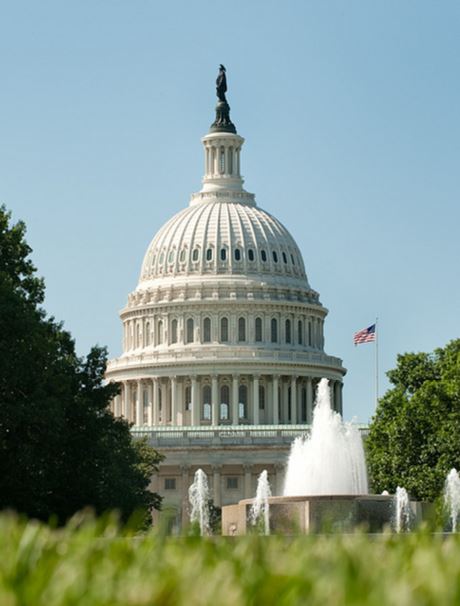 The House Labor, Health and Human Services, Education, and Related Agencies Appropriations Committee today marked up its fiscal year 2017 Labor, Health and Human Services (LHHS) funding bill, which could be debated and voted on by the full Appropriations Committee the week of July 11th. In total, the draft bill includes $161.6 billion in discretionary funding, which is $569 million below the fiscal year 2016 enacted level and $2.8 billion below the President's budget request.
Unofficial reports: 21st CCLC avoids funding cut
According to a statement by the Appropriations Committee, "funding within the bill is targeted to proven programs with the most national benefit." The bill cuts discretionary funding for the Department of Education by $1.3 billion compared to fiscal year 2016 levels but (according to unofficial reports) keeps 21st Century Community Learning Centers (21st CCLC) level with last year's funding at $1.16 billion. This news on 21st CCLC funding will need to be confirmed once language is officially released.
The new Student Support and Academic Achievement State Grant program in Title IV Part A of the Every Student Succeeds Act (ESSA) is funded at $1 billion, $700 million above the Senate LHHS bill and $500 million above the President's budget request, for grants that provide flexible funds to states and school districts to expand access to a well-rounded education (including afterschool STEM initiatives), improve school conditions, and improve the use of technology.
The legislation includes funding for programs within the Department of Labor, the Department of Health and Human Services, the Department of Education, and the Corporation for National and Community Service.
With regard to 21st CCLC, the funding level set in the House bill will allow 21st CCLC to continue providing quality afterschool and summer learning programs for almost two million children through local school-community partnerships. The bill also funds the Child Care Development Block Grant at $2.8 billion, a significant funding stream for school-age child care.
On the Senate side, the Senate LHHS Appropriations Subcommittee and full Committee marked up its FY17 spending bill earlier this summer, cutting $117 million from 21st CCLC.
Add your voice to the debate on afterschool funding
Given the activity in the House and Senate around important policy and funding decisions, now is an opportune time to reach out to members of Congress to remind them of the value of afterschool and summer learning programs in inspiring learning, keeping young people safe, and helping working families.