MAR
9
2016
By Robert Abare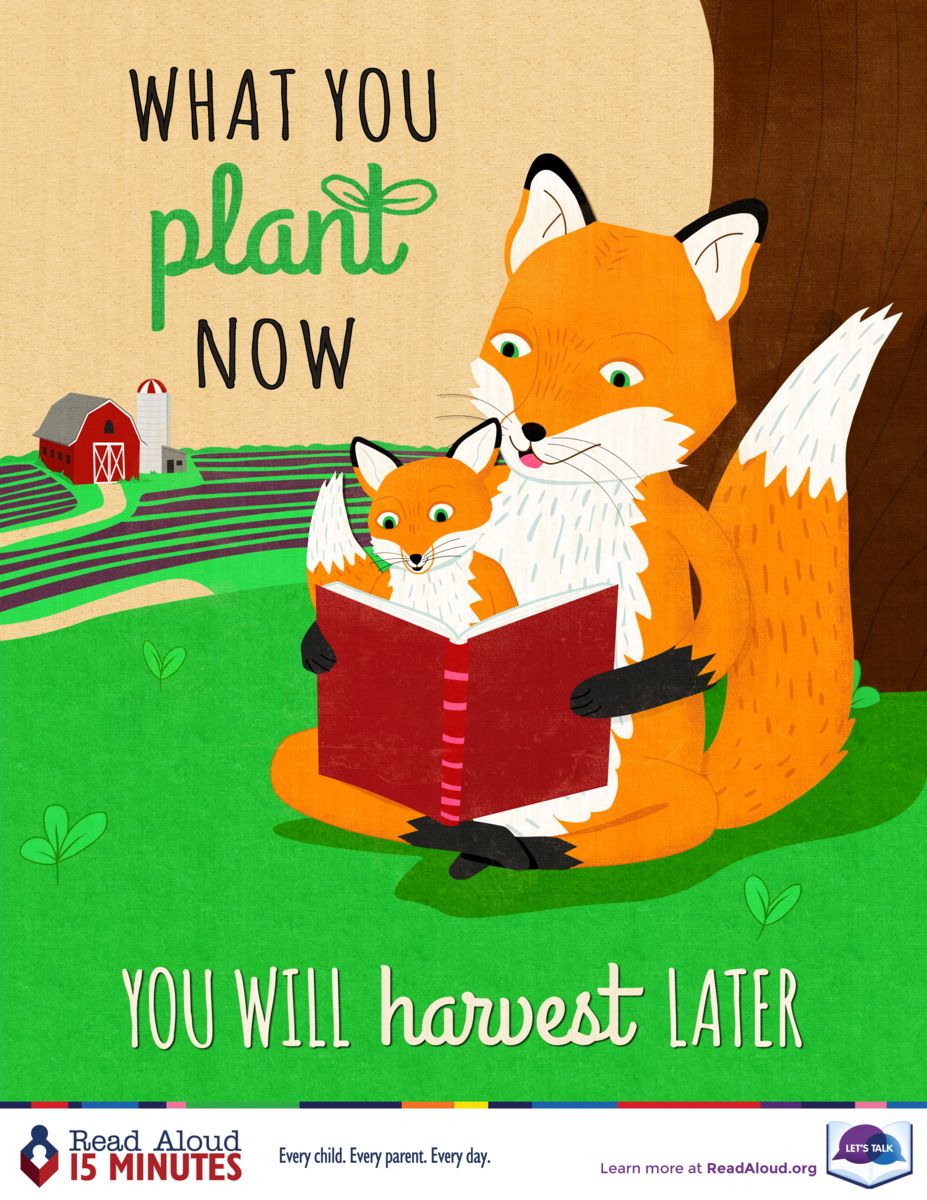 This March is National Reading Awareness Month, a time to celebrate and accelerate children's interest in reading, writing and literacy. There are many ways to get involved! For parents or leaders of afterschool programs, you can start by reading aloud to your young readers 15 minutes each day.
Why read aloud?
Reading aloud is the single most important activity adults can do to prepare their children for reading and learning. Research shows that, by age 3, gaps in brain development appear between children whose parents read to them and those whose parents do not. Yet only 48 percent of young children in America are read aloud to each day.
The national Read Aloud 15 Minutes campaign aims to reverse this statistic by encouraging parents and educators everywhere to read aloud to children for 15 minutes every day throughought March, in the hopes of forming habits that last for years.
Need something to read?
Last month, First Lady Michelle Obama announced a new app called Open eBooks, which offers millions of students unprecedented access to thousands of digital books. A partnership between Digital Public Library of America, The New York Public Library, and First Book, with content support from digital books distributor Baker & Taylor, Open eBooks offers thousands of popular and award-winning titles free of charge for children of families in need.
The goal of Open eBooks, according to the initiative's website, is "to encourage a love of reading and serve as a gateway to children reading even more often, whether in school, at libraries, or through other eBook reading apps." To accomplish this goal, the publications on Open eBooks can be read without checkouts or holds.
Keep reading for more literacy news!
Later this month, on Wednesday, March 23, the Afterschool Alliance will announce the winner of the second annual Dollar General Afterschool Literacy Award. The Afterschool Alliance and the Dollar General Literacy Foundation award the $10,000 award to an afterschool program making impressive strides in getting kids excited about reading and literacy.
Look out for the announcement right here on the Afterschool Snack.
Accompanying the announcement of this year's award winner, the Afterschool Alliance will also release a new Building Literacy in Afterschool issue brief. The brief will outline the current state of reading and literacy in America, highlighting the problems that face our country's education system and the ways afterschool programs are rising to the challenge to ensure that every child can open a book and propel their academic success.