APR
12
2016
By Ed Spitzberg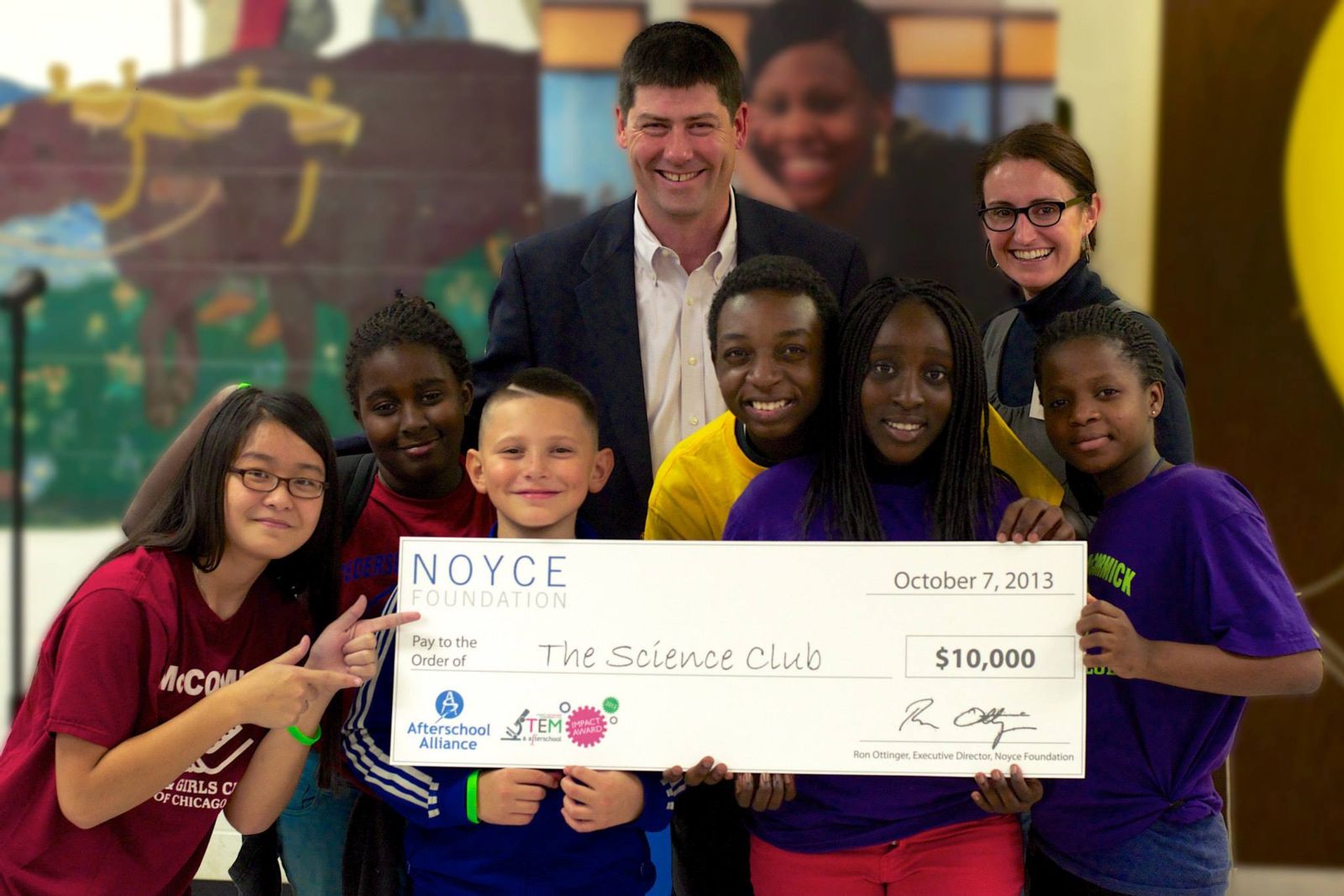 Science Club, an afterschool partnership between Northwestern University and the Pedersen-McCormick Boys & Girls Club, receives a major funding boost as the winner of our 2013 STEM Impact Award.
As Vice President of Development here at the Afterschool Alliance, my role is to raise funds for our organization, so that we have the capacity to do our work as the primary voice for afterschool programs across the country. But prior to my current role, I was the Executive Director of an afterschool arts program here in Washington, D.C., and as such I know how important—and how difficult—it is to make sure an afterschool program has the support it needs to make an impact on the kids it serves every afternoon.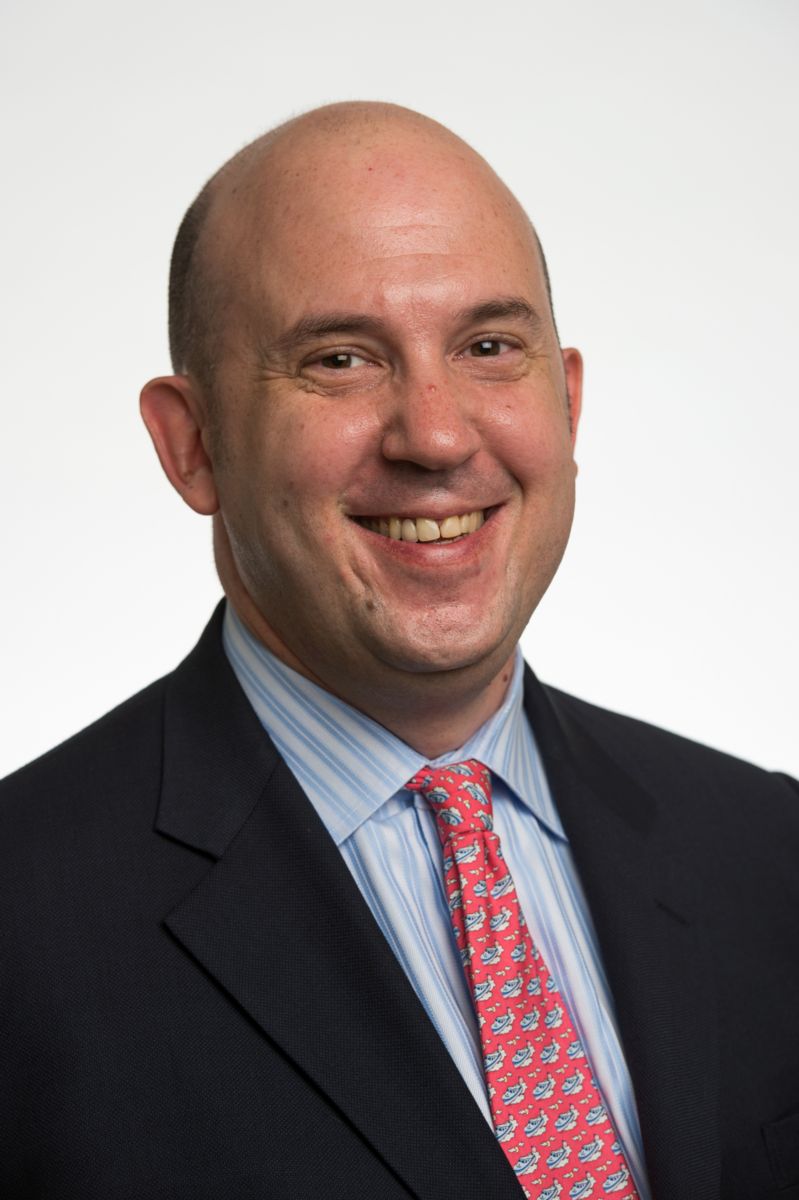 Ed Spitzberg is the Vice President of Development at the Afterschool Alliance
To that end, this post is the first in a series we'll do all year to highlight important issues in fundraising, giving you tips and strategies that we hope will be helpful for you and your organizations. Throughout the year, we'll cover different types of donors (corporate, foundation, and individual), different parts of the fundraising cycle (research, cultivation, solicitation and stewardship) and important strategies and tactics (from connecting fundraising to your mission to crafting an end-of-year appeal).
We'll start the series in this post with a statement that most of you know either explicitly or intuitively, but deserves its spot below in big bold letters:
Leverage the resources and community you have.
Let's break that seemingly simple statement down a bit:
You have a great community that already loves what you do: Parents. Teachers. Community leaders. Board members. Existing donors. Most of these people are eager to support your program in any way possible.
You have a great program, with great stories. Show and collect the stories of your program through publications, emails, social media or tours.
Have the community that loves your program introduce THEIR networks to your program and great stories you have to show.
In practice, this final point can mean asking existing donors to invite their friends for a tour, where you show them your program (or even better, a kid shows them your program) so they can see firsthand what you do. It may mean giving board members an e-mail appeal template that has a story and a photo from your program to share with their friends. It could also mean inviting local officials or personalities with large audiences to participate in a Lights On Afterschool event or year end celebration as an emcee, so they can than amplify the message of what you do.
Fundraising is primarily about building a connection to your program, and to do that you need to have a clear central story, and a natural avenue for individuals to connect to your mission. Develop them both, and use them both.
There's more to come about creating this central story for your program and connecting people to your program's mission in the next blog. But for now, look at what you already have, and determine how that can help you increase capacity for the great work you're already doing.