FEB
11
2016
By Dan Gilbert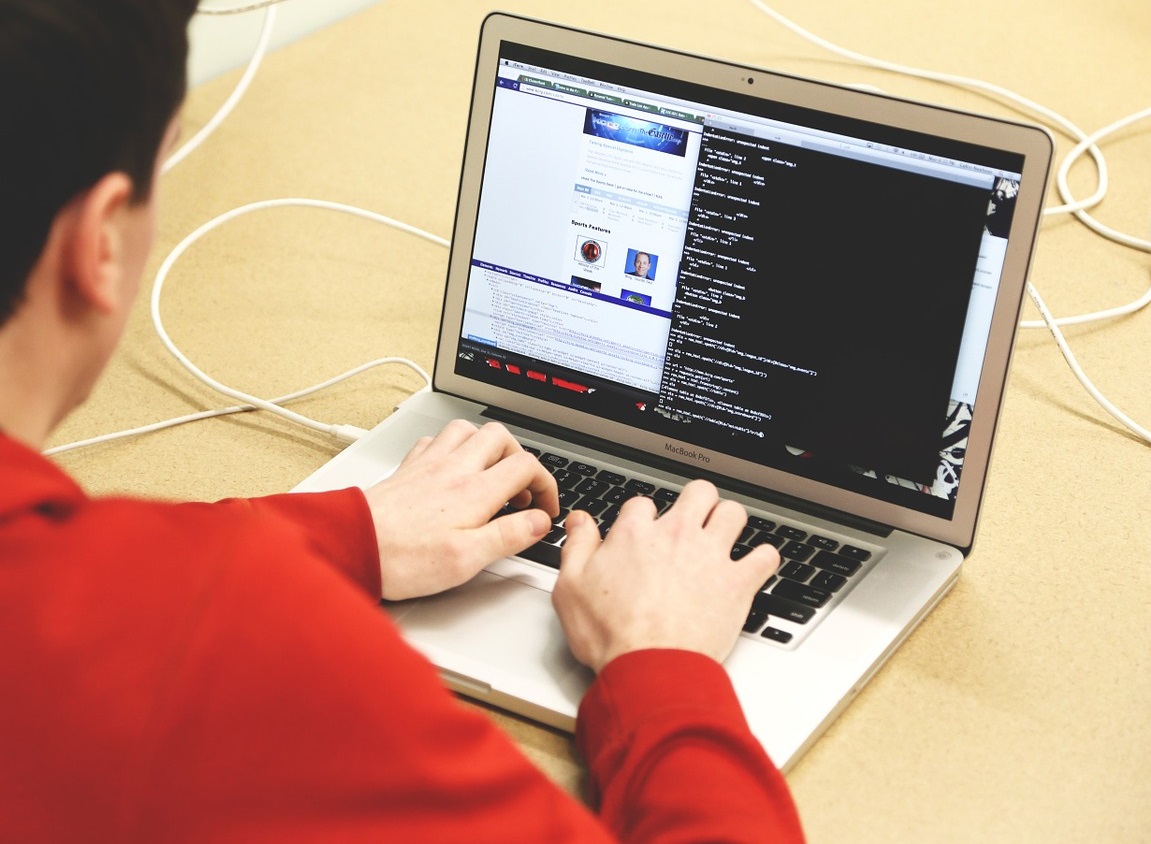 The fifth annual Digital Learning Day is coming up next Wednesday, Feb. 17th! With an ever-expanding array of new digital devices, mobile apps and educational software, it has never been more difficult to keep up with recent advancements in educational technology. Our friends at the Alliance for Excellent Education founded Digital Learning Day in 2012 as a means of highlighting the innovative and effective practices that leverage technology, while simultaneously working to ensure that all youth have access to high-quality digital learning experiences.
While much of the recent hype around digital learning has been focused on large-scale efforts in districts and states around the country, afterschool and summer learning programs have been experimenting, innovating and perfecting the use of digital learning strategies for years. Digital Learning Day provides the perfect opportunity to celebrate the effective practices that need to be shared and scaled to reach more students around the country, especially those with the greatest need.
This year's Digital Learning Day celebration will be focused on bridging the gap of equitable access to digital learning experiences for underprivileged children around the country. On Feb. 17th, hundreds of grassroots celebrations will be taking place all over the country to raise awareness around the incredible ways that technology can be leveraged to improve learning experience of every child, regardless of where they live. This celebration will culminate in the Digital Learning Day Live!, which will feature a mix of live webcasts, Twitter Chats, and Google Hangouts organized to inspire and provoke thoughtful discussions around what is needed to promote digital equity for all students.
Since launching in 2012, Digital Learning Day has not only become a platform for encouraging educators to innovate, but also to help the education community reflect on strategies and practices that maximize the positive impact that technology can have on youth. While there is much debate around what a 21st Century education should look like, there is a growing consensus that technology can play a vital role in ensuring that all students graduate from high school ready for college and a career. Afterschool programs around the country are providing youth with unique opportunities to interact with technology in creative, collaborative ways every single day. This Feb. 17th, we hope that you take some time to learn about and celebrate the incredible opportunities that technology has made available to today's youth.