MAY
5
2016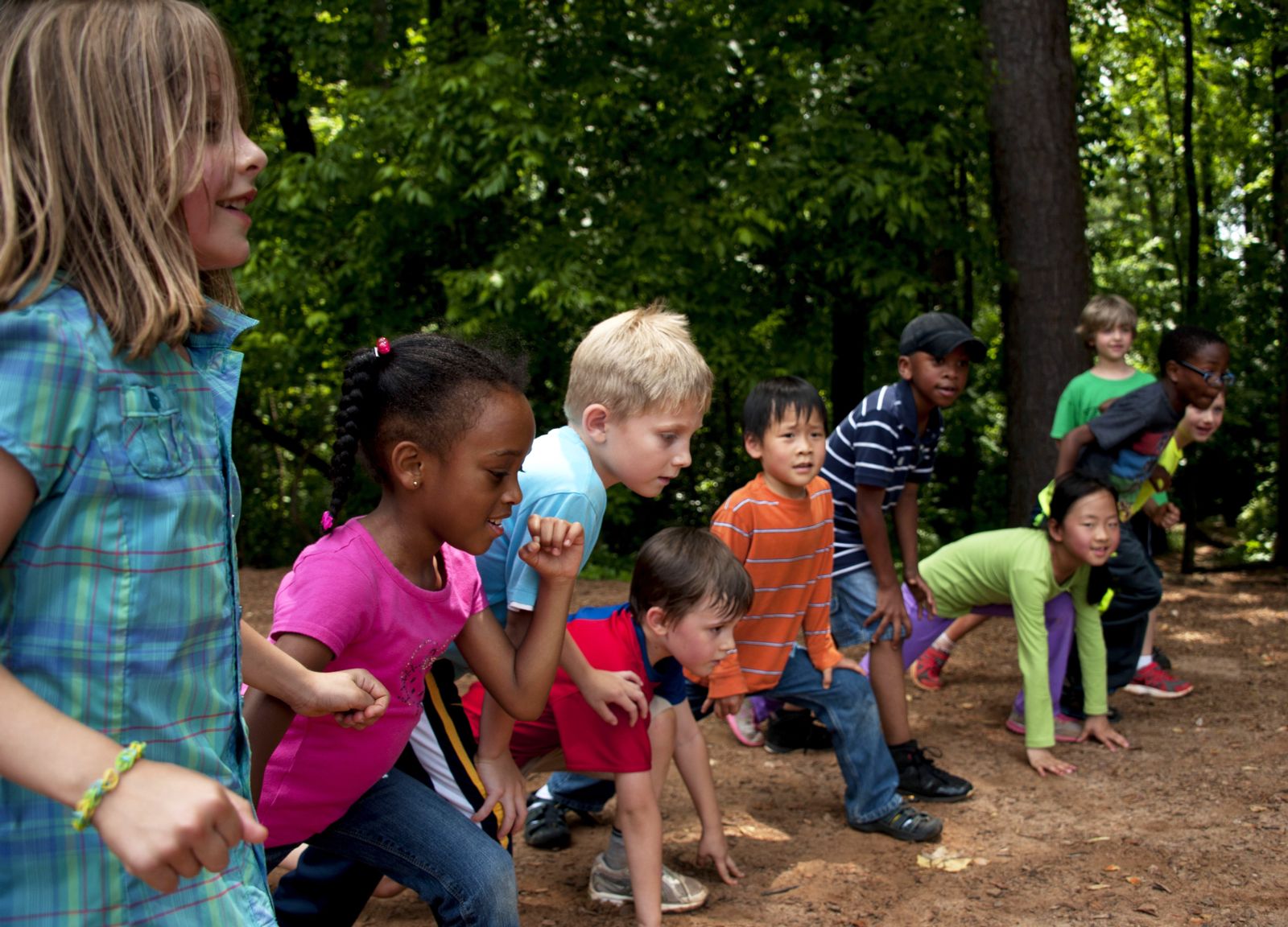 You ready? 3,2,1…GO!
The month of May is National Physical Fitness and Sports Month! This annual observance highlights the importance of healthy lifestyles, being physically active and participating in your favorite sports. Critical to enabling children to reach their fullest potential, daily physical activity must go hand in hand with healthy eating and proper nutrition. During the month of May, we call upon all afterschool providers and advocates to raise awareness about the benefits of physical activity and healthy eating.
But wait! This month-long observance isn't just about getting our kids active, it is also about being active adults! Yep, we are calling on you to be active too. Current Physical Activity Guidelines recommend that adults participate in at least 150 minutes of physical activity each week and youth participate in at least 60 minutes of physical activity every day! So as you plan those fun games and serve nutritious foods to the children in your programs, be sure to participate as well. Be an example! Be a physical activity and healthy eating role model.
To help you get started, here are just a few ideas to engage in this month (and beyond!):
Download and become familiar with National Afterschool Association's Healthy Eating and Physical Activity standards
Introduce some fun activities into your programs
Sign up to be a PreventObesity.net Leader
Make sure children in your programs have access to nutritious snacks and meals through CACFP's At-Risk Afterschool or USDA's Summer Food Service programs
Share our Kids on the Move infographics and tweet supportive messages:

This #PhysFitMonth, afterschool is keeping millions of kids active & healthy! Learn how: http://ow.ly/4nsDuG
How is afterschool keeping kids active & healthy in your state this #PhysFitMonth? Find out from #AmericaAfter3PM! http://ow.ly/4nsDuG

Post pictures of the children in your program being physical activity to your program's website
Add information about physical activity and healthy eating to your newsletters
Host a family fit & fun night! Have families come out and participate in their favorite sport
Identify youth leaders in your programs that can champion healthy lifestyles among their peers
To find other tips to get active during National Physical Fitness and Sports Month and beyond, visit www.fitness.gov.