JAN
13
2015
By Rachel Clark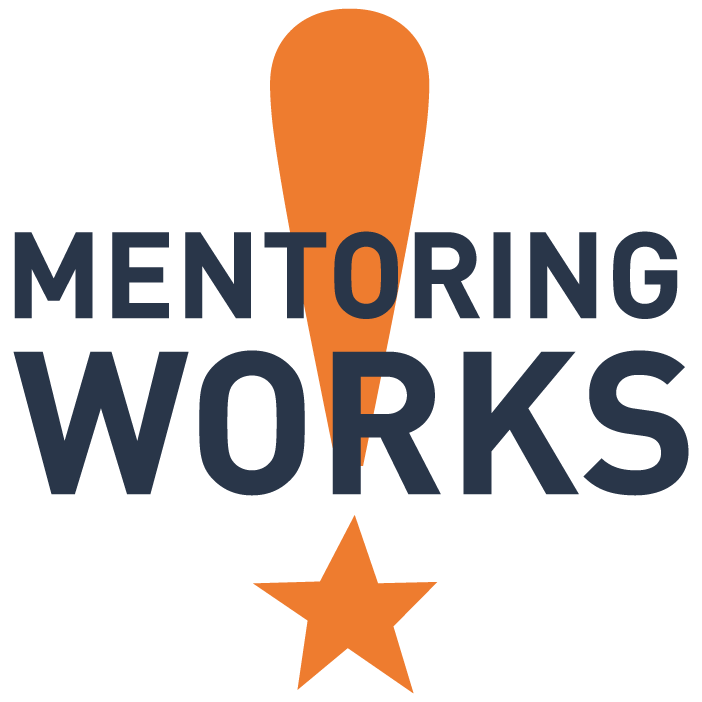 January's National Mentoring Month marks a national celebration of the thousands of adults who guide, support, and encourage young people as mentors. Rapid growth in mentoring programs has brought the care and support of a mentor to three million youth in recent years—but almost 15 million youth have been left unserved.
Afterschool can help close that gap. The flexible structure and partnerships enjoyed by afterschool programs enable providers to develop creative mentoring approaches, building off the resources and needs of their students and communities. Movement City in Lawrence, MA brings together academic support, the arts, and mentoring, while Science Club for Girls encourages confidence in STEM by pairing girls with female mentor-scientists and by allowing teen girls to mentor younger children.
Mentoring programs provide far-reaching benefits to mentees, like improved self-esteem and academic performance, stronger relationships with parents and peers, and reductions in high-risk behaviors like substance abuse and violence.
When youth are integrated as mentors to younger children, they also gain considerable rewards, like leadership opportunities, a sense of accomplishment, increased interpersonal skills, or even high school credits.
Get involved
Millions of young people across America are in need of mentorship—this January, consider partnering with a local mentoring program, or dive into MENTOR's comprehensive mentoring guide to integrate mentoring into your program. For a quick primer on effective mentorship, take a moment to read Girls Inc.'s guide on mentoring.
You can also join the Harvard School of Public Health to celebrate Thank Your Mentor Day on January 15. Participate by posting tributes to your mentors on the Who Mentored You? page, sharing your thanks on social media with #SomeoneWhoMatters and #MentoringWorks, or downloading free thank you cards to send to mentors.
On January 19, take part in the Martin Luther King Jr. Day of Service by recruiting or training mentors. Sponsor a service project with your organization or bring your program together to form volunteer teams.
Finally, please join us in Washington, DC for the National Mentoring Summit on January 28-30 for a packed agenda of sessions supporting mentors and mentoring organizations. Join us this month and start bringing mentorship to young people in your area.