NOV
16
2015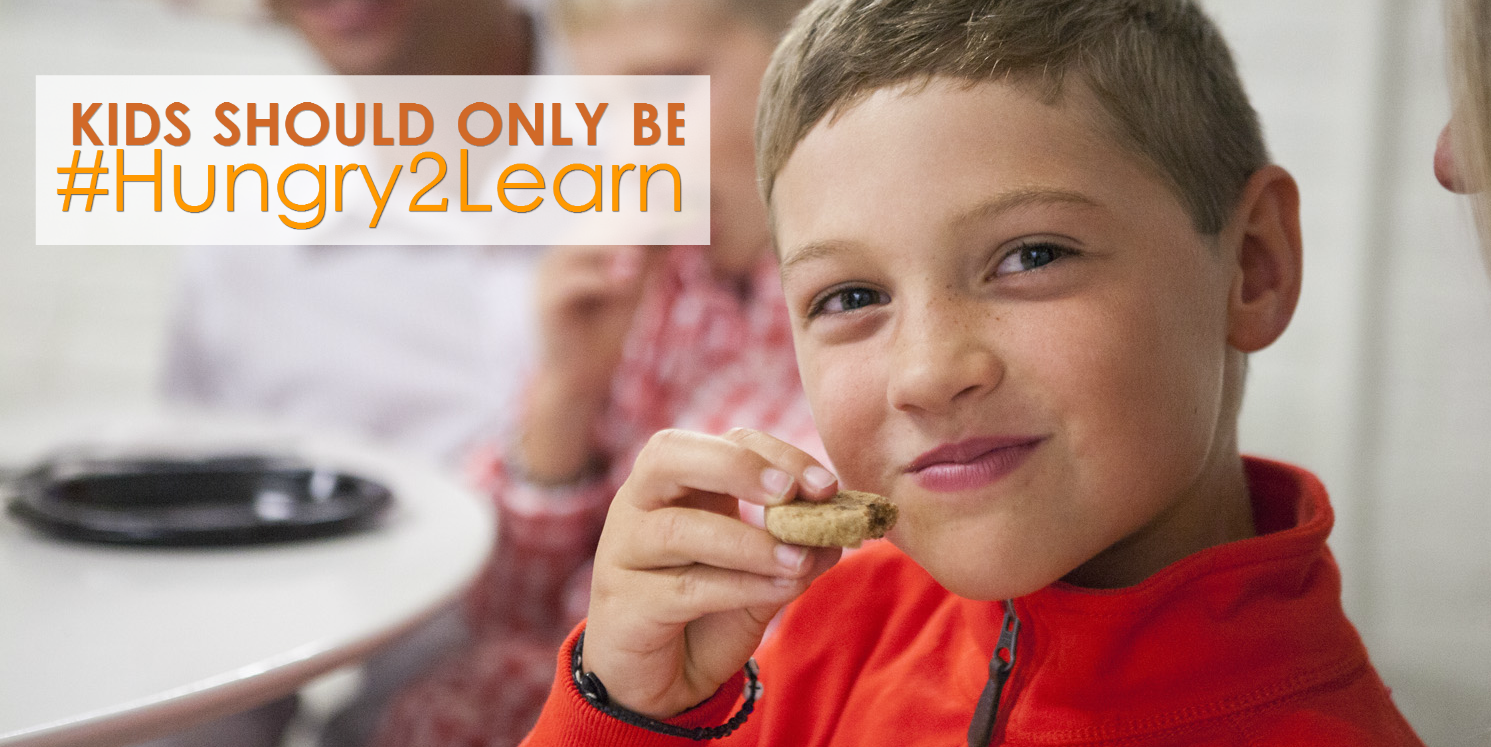 Saleah Blancaflor is an Afterschool and Summer Meals Expansion VISTA in New York State, working to connect students with afterschool meals to ensure New York's kids are only Hungry to Learn.
As the Meals VISTA for Afterschool Works! NY: the New York State Afterschool Network, my role is to increase participation in the state of New York's Child and Adult Food Care Program (CACFP), so that the state's afterschool programs can receive funding and reimbursements for snacks and meals provided to their children. I've focused my efforts for this project on counties such as Broome, Tioga, Jefferson, Nassau and Westchester.
I work closely with the Department of Health as well as Hunger Solutions New York, a nonprofit organization with a mission to alleviate hunger throughout the state. The organization has been instrumental in providing me with information about which areas are in most need of my help and attention. Most of my work consists of conducting phone surveys with afterschool programs to confirm whether they are eligible for meals funding. If they are eligible, I connect them with the Department of Health and help initiate their application process.
While reaching out to counties across New York, I have noticed that many programs are not aware that they are eligible to enroll for meal reimbursements. This leads afterschool programs to spend money that could have been invested elsewhere, had they received federal funding for the food they provide.
In addition to connecting programs with the benefits of CACFP, I also provide resources that encourage children to lead healthy lifestyles, both in their afterschool program and beyond. For example, I had the opportunity to host my own webinar that focused on CACFP and healthy eating. I also created a web page that featured tips on the best foods for serving children and the proper servings of fruit and vegetables that children should consume each day.
I am continuously amazed by the similar work my fellow Meals VISTAs are accomplishing in the surrounding states of New Jersey, Virginia, and New Hampshire, and all over the country. When I introduce programs to the benefits and rewards of CACFP and help them begin the application process, I cherish the knowledge that I am helping these programs get one step closer to nourishing their kids with healthy meals.
As I progress toward the second half of my project, I hope to continue developing relationships with as many programs as possible. New York is an expansive state, and I want to impact every county before my service concludes. My work is dedicated to a deeply-held belief held by many others: a child's healthy body and healthy mind always go hand-in-hand.