SEP
14
2016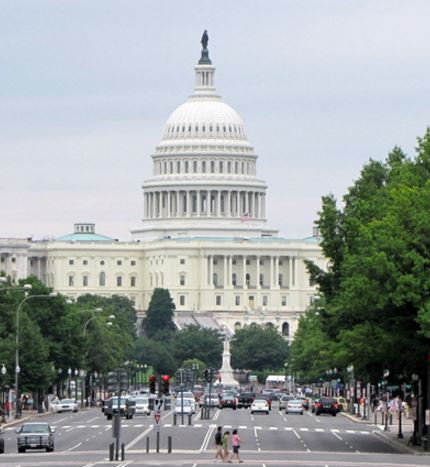 photo by Rabi Samuel
The bipartisan Strengthening Career and Technical Education for the 21st Century Act, the proposed House update to the Carl D. Perkins Career and Technical Education (CTE) Act of 2006, was placed on the House of Representatives suspension calendar yesterday and passed overwhelmingly with 405 affirmative votes of support. This is good news for the education and afterschool community, as the proposed law would extend opportunities for schools and communities to collaborate in engaging students in career pathways to well-paid, in demand careers.
The Afterschool Alliance submitted a letter of support for the bill to the House Education and Workforce (HEW) committee this week. The bill, as outlined in an earlier blog, includes many positive advances: explicitly including community based organizations as eligible, extending eligible programming to begin in the 5th grade, drawing attention to the need for workplace/employability skills, and focusing on underrepresented groups within career categories, among other well-needed updates.
The Senate has now scheduled its mark-up of the Perkins legislation for next Wednesday, September 21. Whispers around Capitol Hill suggest that the Senate does not have any major disagreements on updating the legislation, but we must wait and see what the Health, Education, Labor and Pensions (HELP) Committee releases.
The Afterschool Alliance is glad that the model of effective, bipartisan work done in the House and continued awareness of the value of updated legislation has motivated the Senate into action. Feel free as always to make your own voices heard! We will aim to keep you updated as the legislative session continues.
For more general information on CTE and Career Pathways, visit our Career Pathways webpage.