Recent Afterschool Snacks
APR
21
2016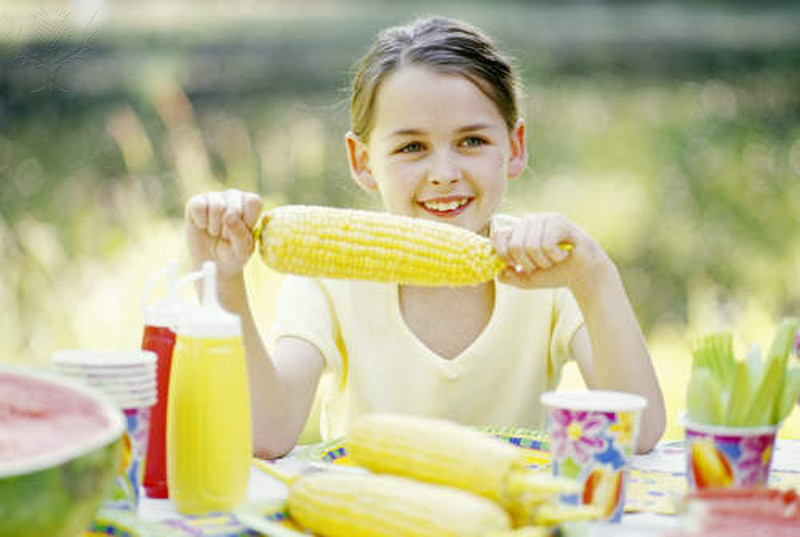 Once school is out this year, will you be working with a summer learning program to continue providing engaging learning to young people? Don't forget to provide nutritious meals to children through your program! With the USDA Summer Meals Program you can help young people get free, healthy meals this summer.
How does the program work?
Purpose: To serve free, healthy meals to low-income children and teens during summer months when school is out.
Where: Any safe place for kids (for example: school, park, rec center, library, faith organization, etc.) can be a summer meal site, but summer learning programs are an ideal location to offer learning and meals!
Who: Summer meal sites receive meals from local sponsoring organizations (for example: Boys and Girls Club, YMCA, local school district, etc.). Sponsors prepare the food (or order it), deliver it to the meal site, and are reimbursed by USDA for the costs.
Eligibility: Any meal site open to the public is eligible if it is in a school attendance area where 50 percent or more children qualify for free and reduced-priced school meals. If it is not open to the public (for example: a summer camp), 50 percent of more of the enrolled students must qualify for free and reduced-priced school meals.
How can a program become a meal site or sponsor?
Contact your state agency that operates the Summer Meals Program for your state. They will provide information about the eligibility of your area and local sponsors that serve meals to sites.
We encourage you to learn if sites are already nearby in your community before starting a new one. Through community outreach and promotion of the program, you can increase the number of children participating in sites that already exist.
Learn about sites that may have been in your community last summer, and nearby organizations that can work with sites through USDA's Summer Meals Capacity Builder. It will be updated with 2016 meal sites closer to summer time.
Looking to learn more?
Summer Meals Short Videos: Watch these inspiring YouTube videos about the program.
USDA Summer Meals Toolkit: Learn tips for getting the word out through community planning and outreach, success stories, and more.
Summer Food, Summer Moves Toolkit: Explore fun games that children can play at sites.
Please visit www.summerfood.usda.gov for more information on the USDA Summer Meals Program.