JUN
16
2017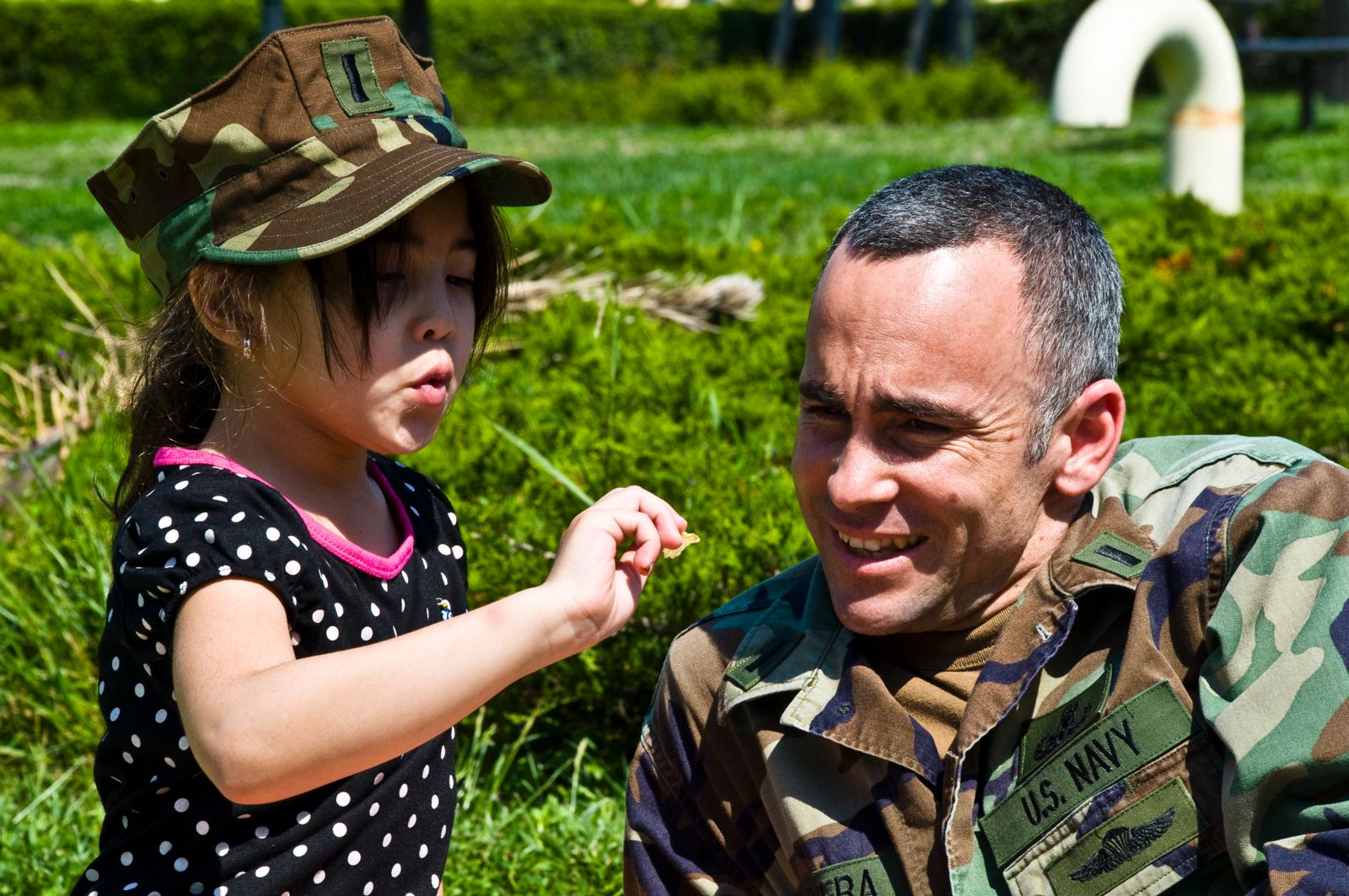 U.S. Navy photo by Petty Officer 3rd Class Jonathan P. Idle.
Every day, our country is kept safe and secure by the brave members of our armed forces, who have dedicated their lives to serving their nation. But these individuals are more than soldiers – they're parents, guardians, and members of their communities, and their lives out of uniform are filled with the familiar concerns of civilian life.
One of those concerns is the safety of their children in the hours after school, before parents can be home, and the opportunities afforded to kids to during this time. The parents in our armed forces need to know that their children are cared for after the school bell rings, and both enlisted and civilian parents find that afterschool programs help them focus on the missions or jobs before them. What kids are doing after school matters, too. Military leaders and civilians alike agree that afterschool provides important - opportunities for kids to be engaged in productive, hands-on educational activities.
Helping a West Virginia family thrive
Hollie Cozzetti is the single working mother of two girls in the state of West Virginia. With the girls' father serving active duty and stationed in another state, Miss Cozzetti works full-time to provide for her family and relies on the local Boys & Girls Club afterschool program to make sure her daughters are cared for in the afternoons.
"My children look forward to the special activities that are offered by the club. The instructors are caring and attentive to the needs of the children and that gives me great peace while I am away from them. My oldest daughter is now a volunteer for the program and it is teaching her great responsibility," Ms. Cozzetti reports.
Threats of cuts to afterschool funding cause instability in the family's domestic life and create concerns about Ms. Cozzetti's ability to remain at work full-time.
"I'm not sure what I would do if funding was cut and the program wasn't offered," she says. "It would make it difficult for me to maintain my work hours, which I must do. And my children would be upset because they have grown so close to so many of the instructors and have made many friendships within the club. The program has become a part of our lives and I know that it surely would be missed by our family."
A naval officer's perspective: kids' most vulnerable times
Meanwhile, in Texas, Lieutenant Commander Larry Wilcock has a front-row seat for the value of afterschool in his community. After serving in the U.S. Navy for nearly 25 years, Lt. Commander Wilcock pursued a lifelong dream of becoming a teacher. He currently teaches at Greenville High School as the Senior Naval Science Instructor.
In a letter expressing concerns about proposed cuts to afterschool funding, he wrote, "Without reservation, I aver that the afterschool and summer learning programs supported by the 21st Century Community Learning Centers initiative are among the most important to the continued development of our youth." Without afterschool, Lt. Commander Wilcock notes that students will suffer, and even be put at risk from gangs or simple inactivity. "I have seen firsthand the benefits of programs that help to provide physical and learning activities for the kids, and have heard from the kids themselves what they would be doing if not for the programs that keep them active." Decades of research show that kids in afterschool programs do better in school, attend school more often, and are more likely to graduate.
"The root purpose of our education system is to provide students with a base required to advance to the next level of their life, whatever that may be. We can put them in class for seven hours a day and feel good that we are catering to their needs, but it is all for naught if we abandon them during their most vulnerable times."
The bottom line
Just as civilian parents are more focused and productive at work when they know their children have a safe, enriching place to go after school, military parents benefit from the peace of mind and community support that afterschool programs provide. By taking care of military kids after the school day and serving families on-base and off, afterschool programs contribute to a military that is prepared for anything and focused on the mission at hand. And, as we look ahead to the future – the scientists, teachers, members of the military, and many more -- who will lead our country forward, we can't afford to deny any child the afterschool programs that help them achieve more.