FEB
5
2016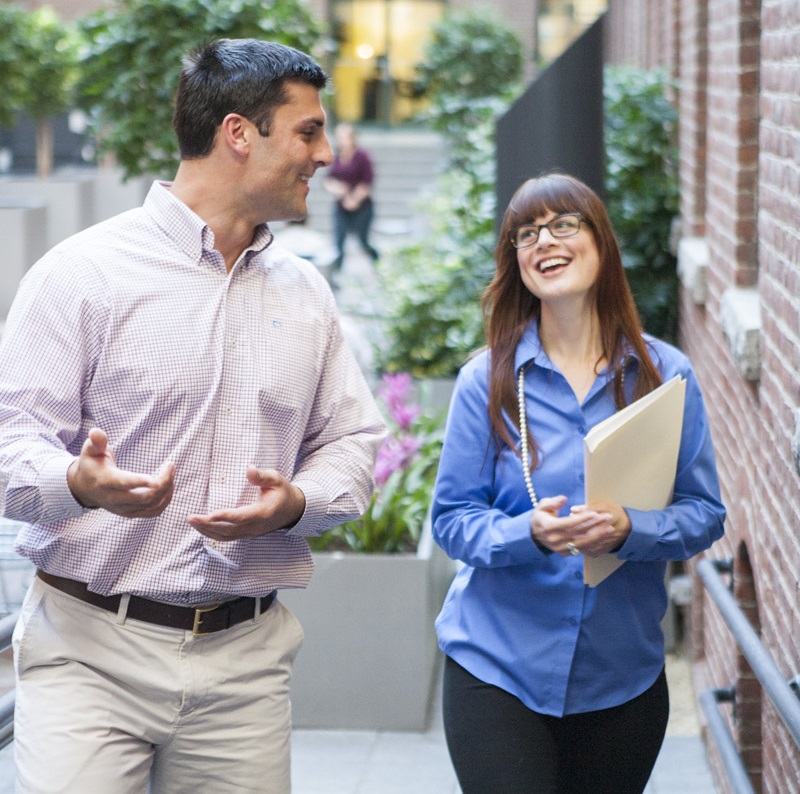 Do you remember your first job? Did you find it in the classifieds, through a family friend? Did it provide a reality check on that place called the "real world?" Did it help you make friends, connections, build confidence? Did it help you get your second job?
President Obama's fiscal year 2017 budget proposal aims to provide $5.5 billion dollars to connect young people with their first jobs. According to the White House, the reason is simple, "one of the first things employers screen for in the hiring process is work experience…Once a young person gets their first job, its much easier to get the next one." Currently, 1 in 7 young people are both out of school and out of work. The new proposal could provide an opportunity for summer learning providers to partner with potential summer work employers to provide a comprehensive learning experience for young people.
The initiative, which coordinates among the Departments of Labor and Education, has multiple components to help youth ages 16-24 get their foot in the door, including:
$3.5 billion to incentivize business to hire 1 million youth for summer work. The federal government funds would pay half of worker costs, matched with private, public and philanthropic investments. Youth in the program would be given training in financial management, through a partnership with the Treasury, as well to build the savings for later opportunities.
$2 billion in competitive awards to community partnerships combining education, workforce, and community offices organizations to help students most at risk of dropping out of high school, or those who already have, re-connect and re-engage with their education and career opportunities.
$200 million, in reserved funding from a larger $2 billion apprenticeship initiative, to be dedicated to career-exploration opportunities for youth.
$20 million to be awarded to communities with innovative plans to help youth connect with employment opportunities, known as Career Pathways for Youth grants.
The White House is interested in learning about best practices in engaging youth in summer work opportunities from around the country with a plan to create a federal resource guide and playbook to help communities make the best use of resources in employing and supporting youth. The White House welcomes your success stories and your plans of how you will make this summer better than the last at by writing to their neighborhood partnerships office. A Summer Opportunity Workshop and Champions of Change Event will also be held on February 26th to discuss best practices.