Advice for Success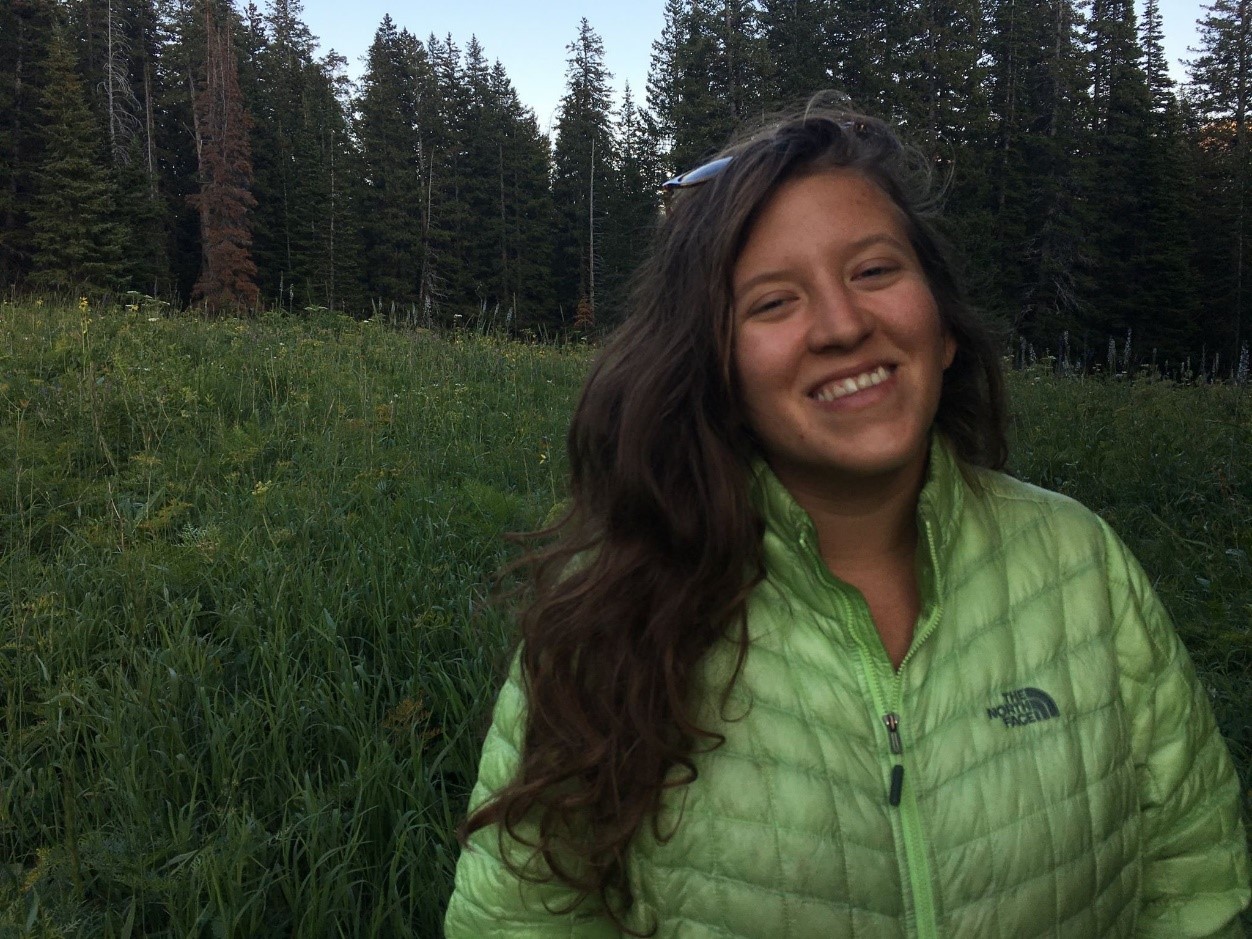 What feature of your program do you think has been most crucial for success?
AKA Science has been running continuously since 1996. The longevity and success of AKA Science is largely attributable to our focus on making science fun, engaging, and accessible. We aim to nurture curiosity through hands-on activities, encourage questions, and promote student-led learning. The students love the program, and that positive response has allowed us to develop long-standing relationships with many of our school sites, class leaders, and volunteers.

That is not to say that AKA Science has been the same over its entire run. Our flexibility and willingness to evolve has been vital to our continuance and relevance. Curriculum is re-visited and updated prior to each term. The breadth of the program mission expanded by joining with Impact NW, bolstering our community role. We routinely add in or shift our school sites as needed, and are always recruiting new partners. Our understanding of what makes a STEM program engaging and effective has grown from year to year, and these changes are reflected in the classroom. Further, our definition of accessibility has expanded from just our ability to offer no cost curriculum, training, and supplies to mean trauma-informed and culturally-responsive curriculum and instruction.
How does your program support students traditionally underrepresented in STEM?
Working as part of the larger SUN community school network, at school sites with large percentages of higher need students, and offering no cost curriculum and materials to our schools has made AKA Science accessible to students who are traditionally underrepresented in STEM fields. Additionally, allowing school sites the agency to select their own class leaders and for class leaders to customize their curriculum means that students are getting a program more specifically tailored to their needs and interests. Further, by promoting inquiry-based teaching, students learn to see themselves as scientists as well as "learning the science". Students are encouraged to explore, investigate, and ask questions and classrooms become collaborative and supportive environments for growth. Lastly, our curriculum and class leader training is trauma-informed and culturally-responsive, in an effort to ensure that AKA Science classes are safe and enriching places for all students.
For afterschool programs new to offering STEM, what is your advice?
Consider your audience, resources, and instructors. It is important to understand who you are serving with your program. What age group? What are the locally spoken languages? What is the starting point of STEM familiarity? Effective science curriculum building requires a lot of community context.
Further, it is necessary to know your realistic reach starting out. Go one step at a time, and don't overstretch the resources available to you. It is better to start success in one classroom than misstep in 50.
Lastly, know the background, interests, and skills of your instructors. Having a science, teaching, language, or even theater background can be helpful in engaging students in STEM. Be aware of what your instructors need to thrive, and what they can specifically offer your program and their students.
What has your program done to make itself scalable?
AKA Science is scalable because the materials and curriculums can be compiled and applied anywhere! We've purposely structured a program that doesn't require specific qualifications or costly supplies to teach and interpret it. Armed with the activities, background information, and a class kit made up of mostly household supplies, almost anyone can bring AKA Science to life for any group of students.
For more information, please contact Lauren Leffer, Program Coordinator, at llefer@impactnw.org, or Kathryn Sechrist, Program Supervisor, at ksechrist@impactnw.org.