Advice for Success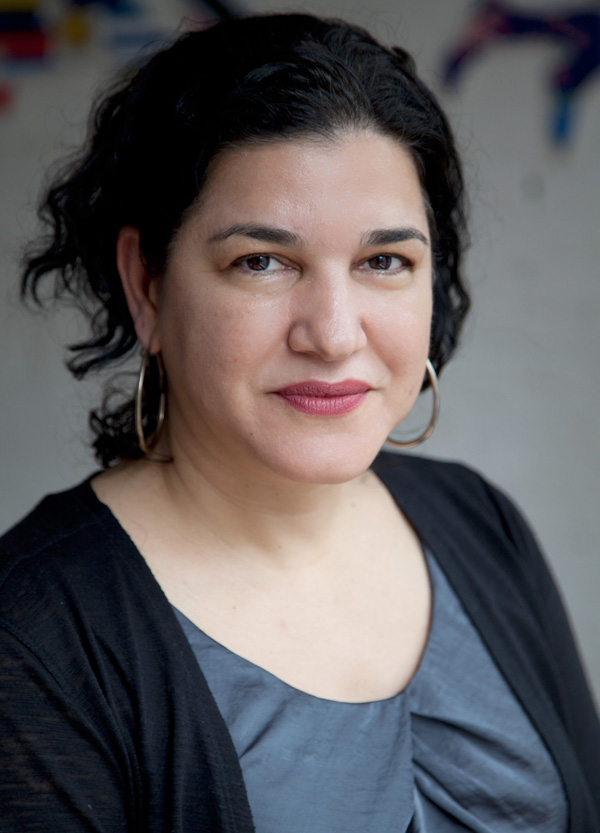 What's been most crucial for your program's success?
One of the most crucial components of our program's success has been our dynamic staff whose pedagogical knowledge, technical capacity, and willingness to undergo continuous improvement to refine our program design has resulted in cutting-edge curriculum and programmatic experiences for our participants. Our curriculum responds to the needs and interests of a diverse set of learners, by involving them as key players in shaping the content, structure, and goals of the program. At the same time, we expose participants to human rights and global issues, introducing them to topics that they may not have otherwise known about and connecting these topics to what is going on in their own communities.
What were some of the challenges the program faced in its early stages?
We started up much of our STEM programming at the turn of the century, at a time when digital space was conceived of in a rather narrow way. We have had to evolve our practices to ensure we are staying on the vanguard of learning that transcended the online/offline divide to prepare youth with the skills that they would need to succeed in the technologically-immersive future. In the beginning, there was little appreciation or understanding of what it means position youth to use digital tools for social change and empower youth for post-secondary success as well as career readiness and job skill development.
For afterschool programs new to offering STEM, what's your advice?
Work to refine your curricular design and pedagogical approach to ensure that your delivery of programming operates at the highest level and that your stated outcomes of your work reflect the content of your afterschool programs. Focus on cultivating relationships with all stakeholders in the schools and communities where you work.
Let's talk partnerships! How do you develop and maintain them?
From its inception, Global Kids has been cultivating strong partnerships across municipal bodies, academic institutions and civil society. Our work is enhanced by our strong partnerships, including longstanding relationships working alongside the New York City Department of Education, the Department of Youth and Community Development, the Washington DC public schools, as well as the Council on Foreign Relations. We have also been core members of a number of professional learning networks including involvement with the Partnership for After School Education and the Hive NYC Digital Learning Network.
How does your program support students traditionally underrepresented in STEM?
Our program centers the experiences and expertise of traditionally underrepresented students in STEM in all that we do. Our programming is designed to be culturally relevant, responsive and sustaining, with pedagogical practices that elevate the lives and stories of those populations that are frequently marginalized in STEM and other professionalized spheres. For example, our Playing 4 Keeps video game design program foreground issues faced by students in their communities and our world. Our Girl Hack program intentionally engages young women and gender non-conforming youth in STEM learning and design activities.
For more information, please contact Evie Hantzopoulos at evie@globalkids.org