Advice for Success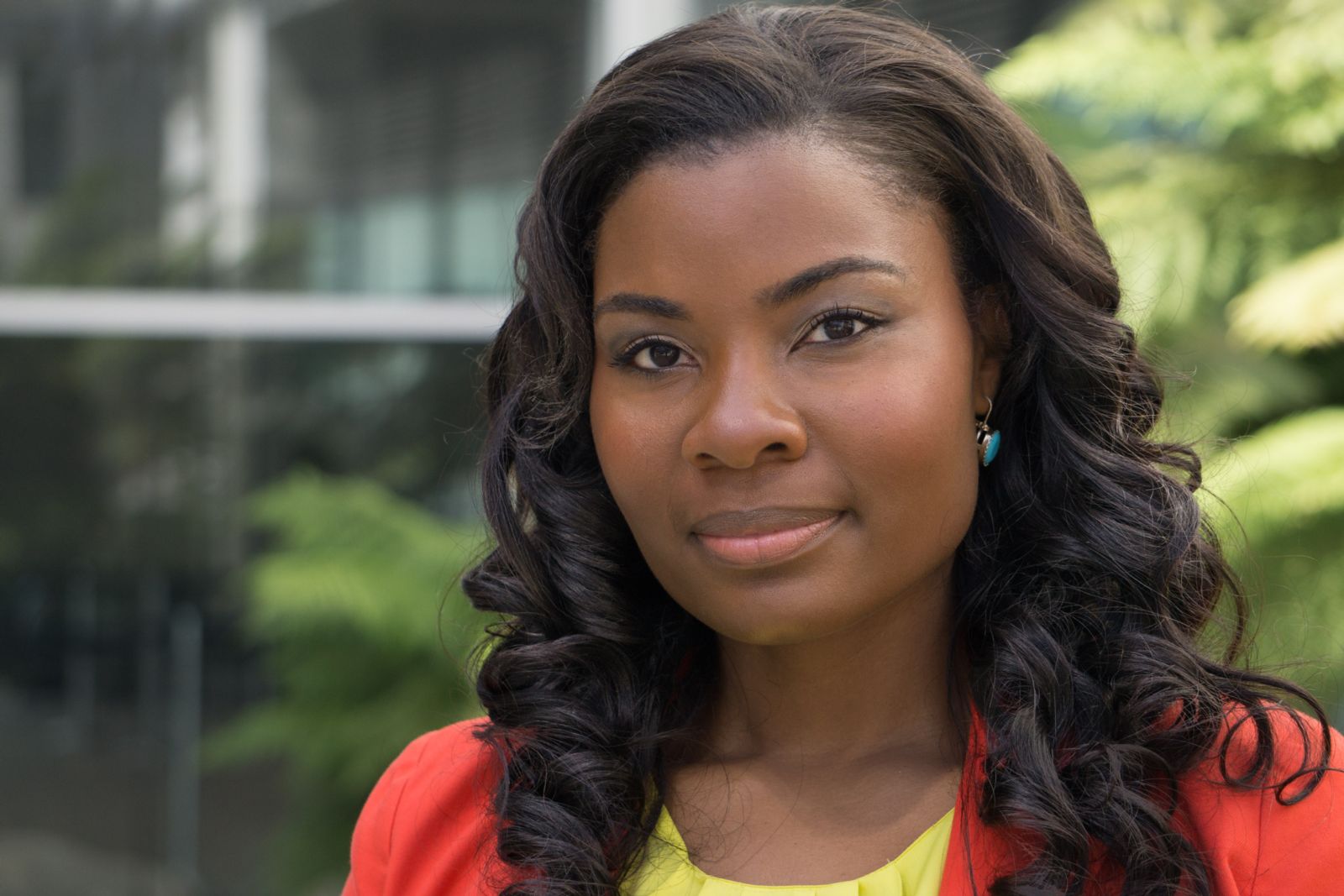 Q1 | What's been most crucial for Techbridge's success?
Techbridge is able to produce high impact due to its intensive, hands-on and research-based curriculum. We also provide field trips, visits from women working in the STEM fields, and family night events. The implementation and coordination of these program elements requires highly educated and experienced staff. We also support the model with intensive, external evaluation and research.
Q2 | What were some of the challenges the program faced in its early stages?
One of our main struggles is attendance and retention in our after-school programs. Many factors contribute to this challenge, such as girls being asked to take care of younger siblings, competing after school activities, lack of transportation home, safety concerns after dark, and at times a lack of commitment from parents and guardians . We are generally able to meet our enrollment goals of 20-25 girls per site, in all of our age groups, but while attendance stays steady at an average of 75% in the fall, it drops to about 65% in the spring. We are addressing this challenge in our strategic planning process and the development of new programmatic approaches. One consideration is to limit the program to a fall and spring-only program. The concern is whether this would provide time to complete projects and allow girls to fully explore science concepts, as this is an opportunity few students are provided in other afterschool programs or in school. A reduced schedule would also limit the complexity of projects we can introduce and reduce the time for field trips and role model visits. It is a serious consideration, given the resources we expend to deliver the program to fewer girls in the spring, although perhaps the issue of retention is offset by the valuable educational experience provided to the girls completing the program.
Q3 | For afterschool programs new to offering STEM, what's your advice?
Set staff up for success with these program management tips:
Provide planning time for staff running activities to try out the activities they'll lead ahead of time to help identify where youth may struggle and how best to manage materials, groupings, etc.
Set aside storage space. Often STEM activities are materials-intensive and require non-disposable tools that need to be stored for future uses. And for longer projects that span more than one session, having a safe place to store projects becomes important.
Ensure adequate engagement. Structure STEM programs for at least 60 minutes when possible, as this allows for youth to engage in the STEM activity more fully rather than simply setting up, getting an introduction, and then having just a few minutes to work before having to clean up again.
Q4 | Let's talk partnerships! How do you develop and maintain them?
Map current resources and brainstorm how to expand upon them.
Identify parents who may have something to offer or contacts of interest.
Research potential partners with a common goal, and identify ways both parties benefit from partnering.
Agree upon expectations, goals, communication preferences, and timelines, and know who will be responsible for ensuring all parties adhere to them.
Q5 | How does your program support students traditionally underrepresented in STEM?
We strive to inspire girls in underserved communities to discover a passion for science, technology and engineering. We give them access to the hands-on learning and real-world exposure they need to pursue their dreams and careers. A staff member dedicated to developing curriculum ensures that best practices and new ideas for supporting students from underserved communities are infused into our program model.
We also work with families, role models, school districts and partners to provide the guidance they need to support girls and set them on the path to success. We believe in the possibility of every girl having the power to change the world.