Advice for Success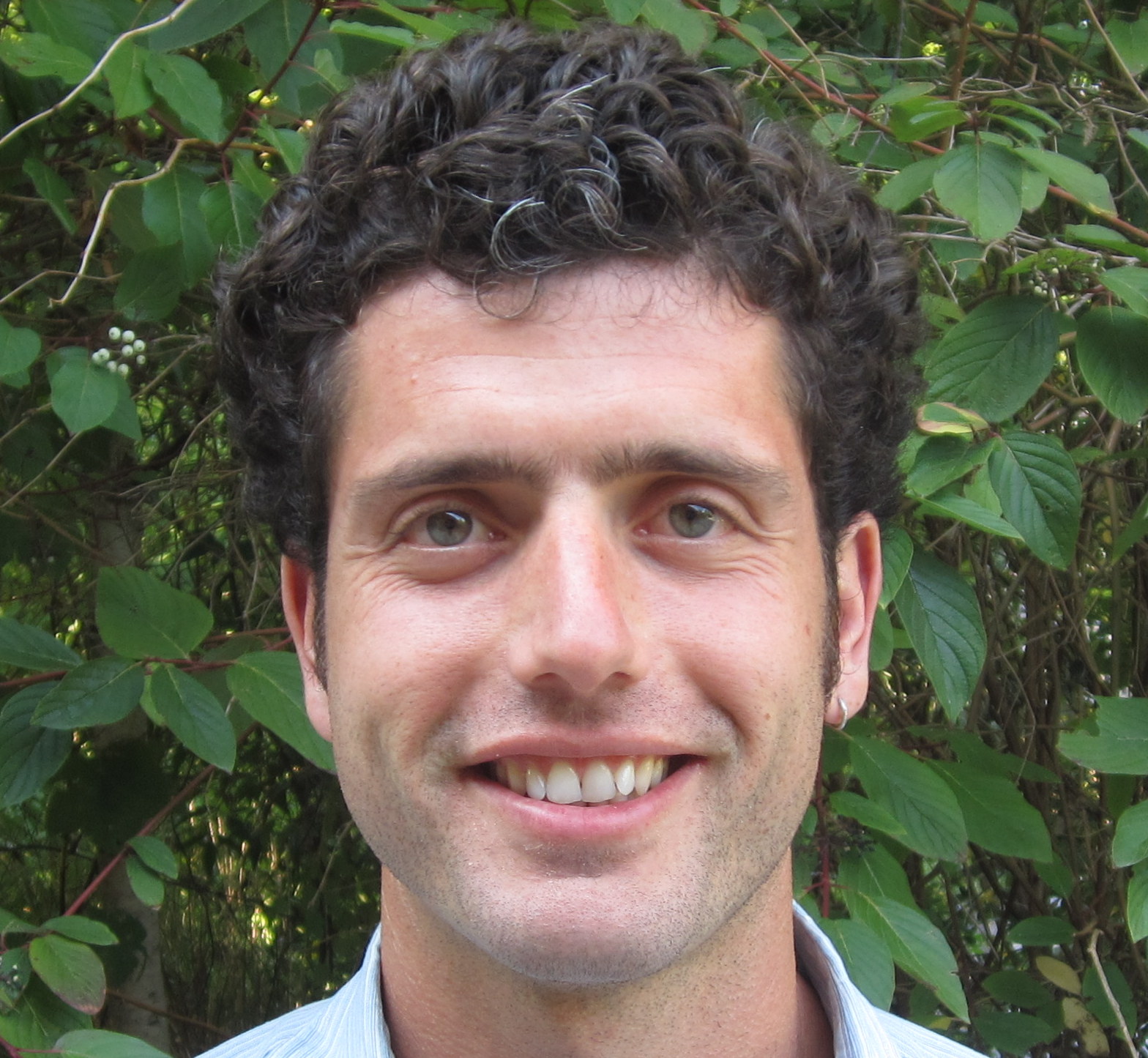 What feature of your program do you think has been most crucial for success?
The ZooCrew program model was founded on the idea that every student should have opportunities to become empowered community leaders. ZooCrew blended the interrelated domains of science, technology, engineering and math in the form of project-based learning. This allowed youth to approach real-world problems through informed decision making—crucial skills for success in the 21st century.
Mentorship was also a strong component of the ZooCrew program. As youth carried out their projects, they were matched with zoo staff who could give them professional guidance. These relationships underscored the importance of STEM subjects in many careers, replacing the image of a white-coated scientist with that of a veterinarian, zookeeper, conservation biologist, events planner, photographer or Web designer.
What were some of the challenges the program faced in its early stages?
ZooCrew was an active partnership between Woodland Park Zoo and out-of-school providers. New partnerships can be a challenge, and in the pilot year we worked with three very distinct partners on this project, each of whom had different needs. We learned the value of clear and on-going communication, and the importance of selecting partners with adequate internal capacity.
We also identified that in order to successfully run an afterschool program in partnership with other youth and community organizations that there needs to be time set aside for staff to have weekly contact with partner staff beyond the allotted time at each program site.
What advice would you have for programs that want to integrate STEM?
Have clear outcomes that are communicated with community partners and youth participants.
Focus program on a specific STEM theme, in our case this was conservation.
Make sure the program activities are relevant and engaging for your target audience.
Utilize partners in the community who can help bring STEM to life through interacting with professionals and experts in the field.
Our students enjoyed the use of iPads and getting to become more proficient in using specific apps for relevant tasks and skills.