Advice for Success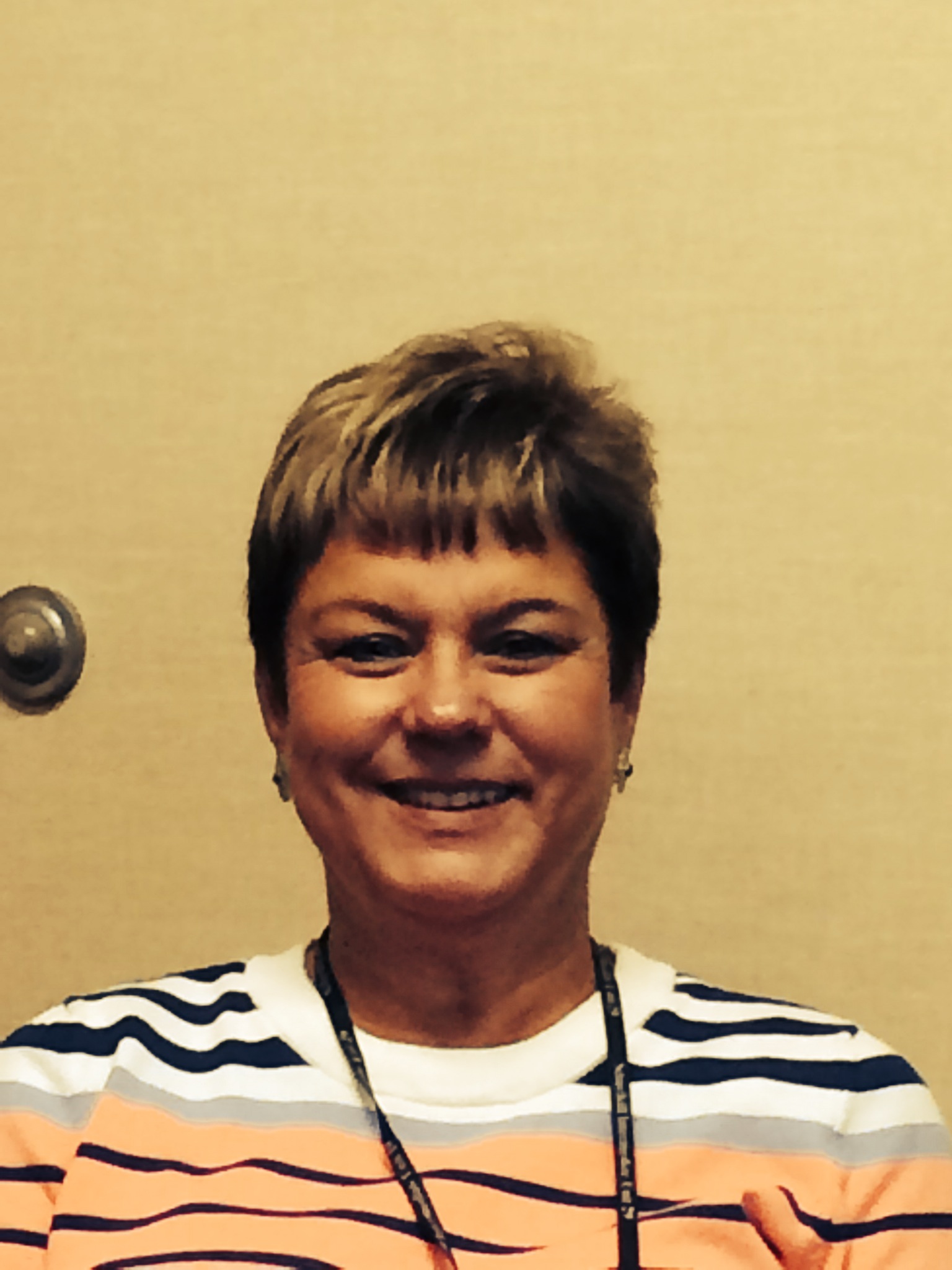 What feature of your program do you think has been most crucial for success?
Given the right tools, we have witnessed our students taking charge of their own development. But to get to this point we needed to reassess our role as education providers. We realized we should not just provide the opportunities for our students to achieve good academic results but actively promote the benefits of a more diversified curriculum that appeals to all students.
What were some of the challenges the program faced in its early stages?
The Schuylkill County region and its schools are geographically restricted. Unlike populated urban areas, the county lacks major opportunities for academic or professional enhancement, such as major universities, museums, aquariums, theaters, etc. While this issue remains a challenge, the STEMovation program addresses this barrier through the utilization of field experiences.
What advice would you have for programs that want to integrate STEM?
Staff taking "ownership" of the program is essential to promoting a successful program. When teachers and employees are asked to take part in the decision making process, they are more inclined to be proactive, rather than just telling the students what they want them to do. There are also numerous trainings and various websites providing resources and showcasing best practices. For example, Y4Y is an online community designed for professionals working at 21st CCLC afterschool programs that connects them with colleagues to share what theyve learned about best practices.
What have you found to be the key roles for an afterschool program?
In the Schuylkill 21st Century Community Leaning Centers, we understand the importance of keeping enrichment activities in students daily curriculum. Enrichment activities expand on students learning in ways that differ from methods used during the school day. They often are interactive and project-focused, fostering interest for learning and developing skills in visual, performing, and literary arts. Additionally, we provide opportunities that enhance creativity and self-expression, and develop multi-cultural appreciation.
For additional questions contact:
Barbara Naradko
Director of Community Based Programs
570-544-9131 ext. 1244
narab@iu29.org