APR
17
2017
This post is presented as part of the Afterschool Spotlight blog series, which tells the stories of the parents, participants and providers of afterschool programs. The most recent Afterschool Spotlight illustrated how an Iowa afterschool program built a valuable partnership with local law enforcement.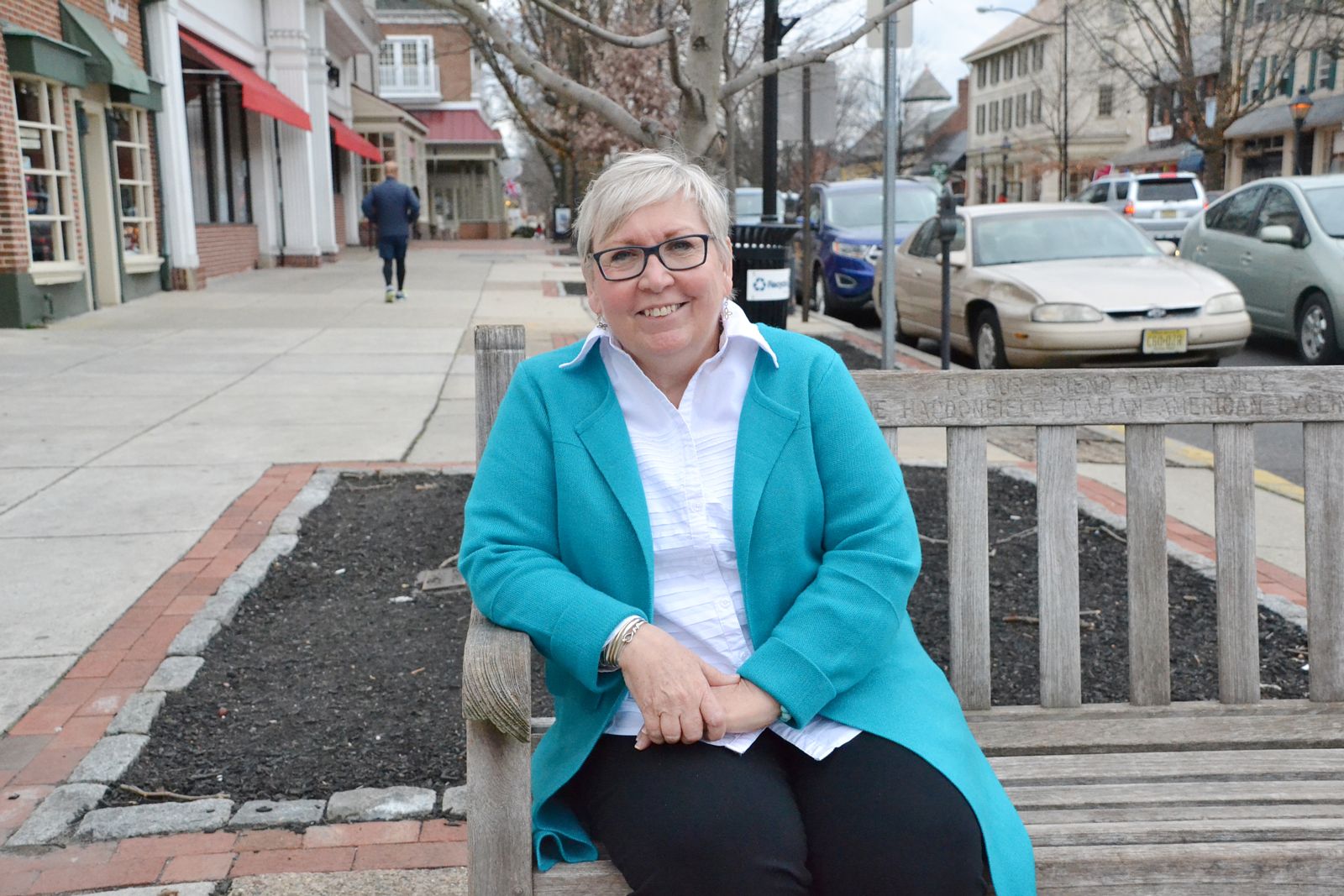 Photo courtesy of the Haddonfield Sun
After three decades of serving as the director of Haddonfield Child Care, Denise Sellers finds herself thinking about one crucial concept: perspective.
"As I start to make the transition out of this role," Denise says, "I find myself thinking more and more about new viewpoints. In 1986 I was the right person to hire because I understood the plight of the parents, but there might be something I'm missing as I become part of another generation. Fresher perspective is something that will help the program remain responsive and relevant in the future."
But that's not to say that the program isn't responsive and relevant now. The community of Haddonfield, N.J. has benefited from the exemplary childcare provided by Denise and her team for more than 30 years. This year marks two celebratory occasions for the program: first, an alumnus has enrolled his own child in Haddonfield Child Care, giving the program its first second-generation student.
Second, Denise has been honored as a recipient of a New Jersey Women of Achievement Award. The Haddonfield Sun's recent profile on Denise describes the award as celebrating women who take leadership roles in improving their communities and dedicate their personal and professional lives to creating a positive and lasting impact on others. It's a description that fits Denise to a T.
Denise describes Haddonfield as small and close-knit, with a vibrant spirit of volunteerism and plenty of overlapping attendance across community groups. It's a recipe for high buy-in; when members of the Garden Club are also members of the Women's Club, there's an opportunity to make connections across the community and encourage reciprocity.
"Because they know me from other community groups, I was able to go to the Women's Club as an afterschool professional and ask them to support funding for 21st Century Community Learning Centers," Denise says. "Haddonfield Child Care isn't eligible for it, but we know how important it is for other communities in New Jersey. I was able to advocate on the part of other afterschool programs because my connections to other community groups were already there."
Connecting with the community is a key part of the experience kids have at Haddonfield Child Care. Among priorities like homework help and academic support, the program especially focuses on fostering a spirit of citizenship in their enrollees.
"Every program is different as it responds to the needs of different communities, and in our program every new group of kids and parents brings a new set of needs," Denise says. "Sometimes that means remedial classes for struggling students and more help with homework and academics, but for us the main need was community service."
Community service takes a practical form, as kids make decorations for the senior center and participate in canned food drives or fundraisers for rescue animals. Besides the tangible improvements to the community, the benefits of uniting the day-to-day lives of children with the day-to-day life of Haddonfield set the tone for lifelong commitments to community service. Denise espouses a philosophy of integrating children into the community and creating a village around them. She regularly goes into local schools to read to schoolchildren and brings her own kids and grandchildren along on her volunteering work.
"Making kids feel connected to the community by giving them meaningful work to do helps shine a light on lots of different groups," Denise says. "When discrete groups like seniors, students, church organizations, and parents are more aware of each other's existence in the community, more attention gets shared throughout. And it's all because of the kids. The community recognizes the kids' work."
Kids, after all, are the core of any afterschool program. When asked about the key to long-term program success, Denise replies, "The number one priority is and must always be having a happy, safe, and enriching space for kids. There are other important considerations—like safety, convenience, cost-effectiveness, adaptability, character education, and homework help—but the bottom line has got to be the kids. When you focus on the happiness of the children, everything else falls into place. Just think of all the stakeholders that benefit when children are the priority: there's a positive feedback loop within the community that reaches law enforcement, local government, local businesses, parents, and beyond. Happy kids make for a happy community."