JAN
20
2016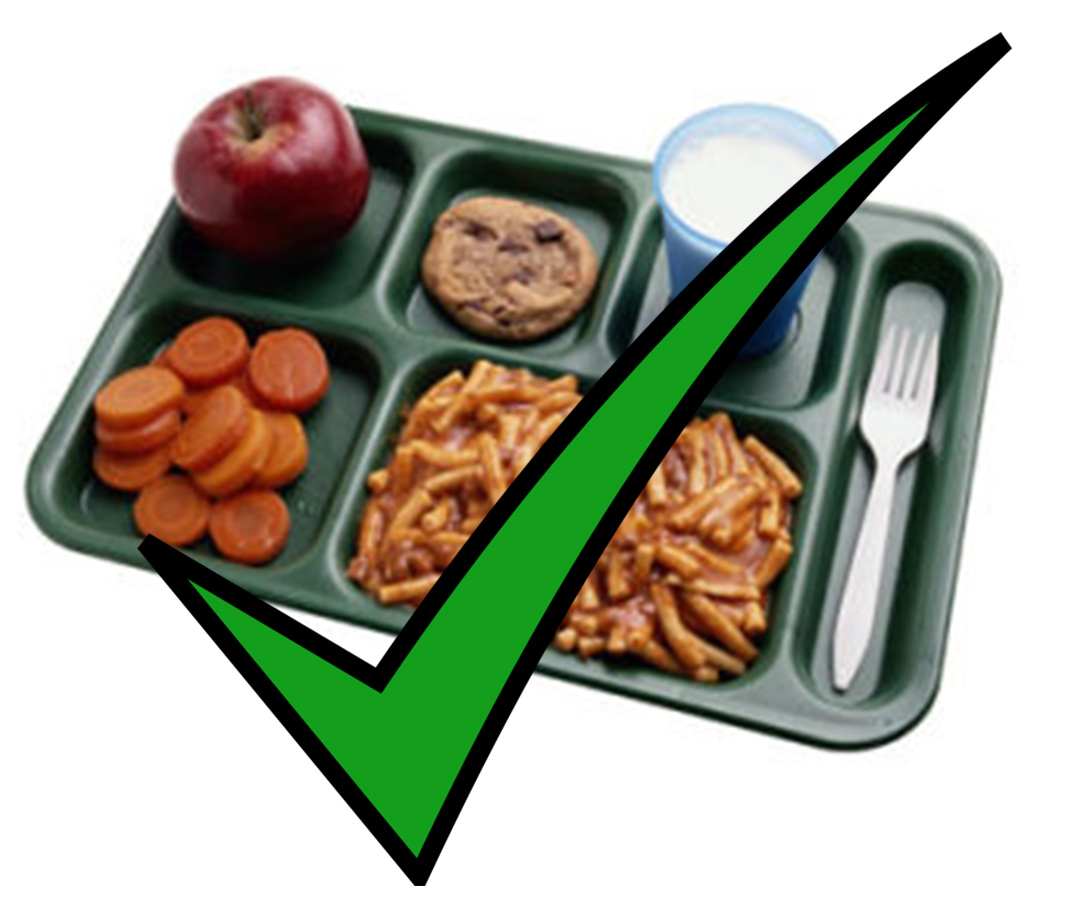 This morning, the Senate Agriculture Committee marks up the Improving Child Nutrition Integrity and Access Act of 2016, which would reauthorize the federal child nutrition programs, including the National School Lunch Program (NSLP), Summer Food Service Program (SFSP) and Child and Adult Care Feeding Program (CACFP) At-Risk Afterschool Meals.
The newly proposed bipartisan bill, crafted by Senate Agriculture Committee Chairman Pat Roberts (R-KS) and Ranking Member Debbie Stabenow (D-MI), includes a compromise on school lunch nutrition standards as well as changes to the way school lunch applications are verified. From an afterschool and summer learning perspective, the bill does the following:
Streamlines summer and afterschool meal coordination, which will allow afterschool meal sites to choose to operate year-round through the Summer Food Service Program. This will allow sponsors to operate one program rather than two, and significantly reduce duplicative paperwork and confusing administrative rules protecting the new school meal nutrition standards that are improving our children's health and the school nutrition environment. The Afterschool Alliance had strongly recommended such a provision. The streamlining provision is phased in over time.
Creates the opportunity for a six state pilot program that would allow summer food sponsors to provide a third meal, particularly important for summer learning programs that provide programming for children six to eight hours per day.
Includes summer and afterschool meals in the Farm to School program – this is a welcome addition and will have a positive impact on the millions of children in afterschool programs.
Additionally, a role is included for afterschool programs in the nutrition education portion of the bill.
The Senate bill and a summary are posted here. The House Education and the Workforce Committee – the committee of jurisdiction in the House of Representatives – has not announced its mark up date but is reportedly developing their own proposal this winter.