MAR
24
2016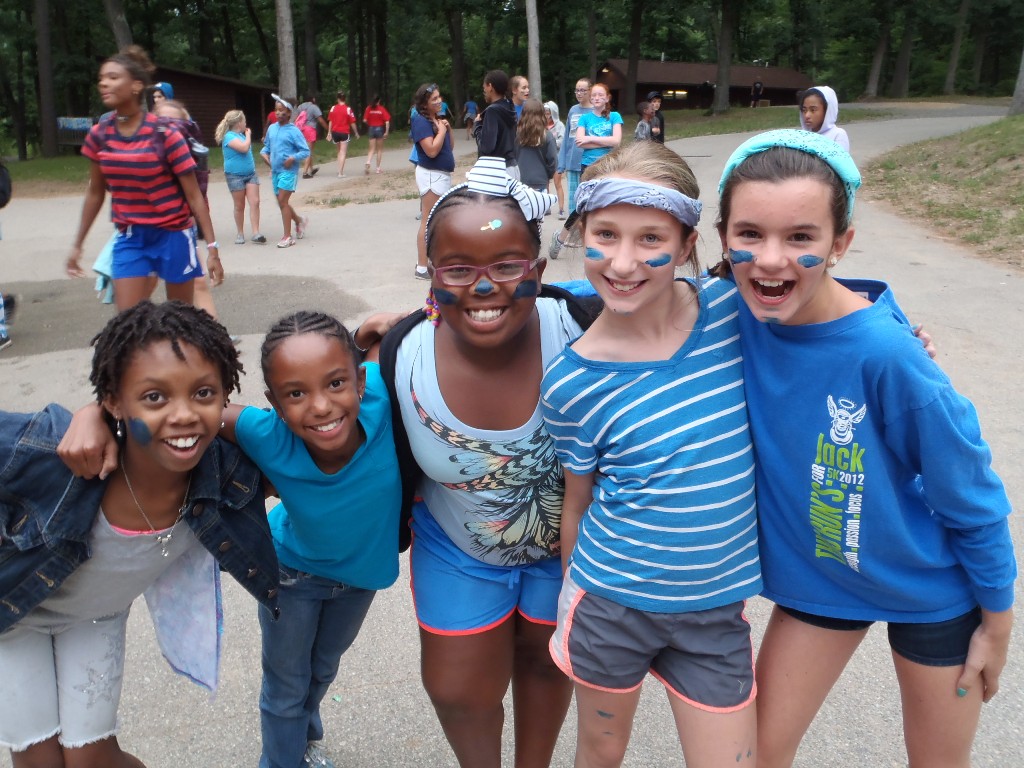 Our friends at the National Summer Learning Association (NSLA) just posted some great resources for the out-of-school time field. The NSLA's Funding Resources Guide outlines funding opportunities for summer programs, and a new blog post (featured below) explores the Department of Education's recent dear colleague letter on using federal funds for summer learning.
Written by Rachel Gwaltney, Director of Policy & Partnerships at NSLA.
How do states fund summer learning?
On February 25, 2016 the U. S. Department of Education issued a dear colleague letter to chief state school officers clarifying how certain federal funds can be used for summer learning. The Department encouraged states to work closely with local education agencies (LEAs) and schools to ensure budgets and plans reflect funding for summer activities.

The letter calls out a few specific Elementary and Secondary Education Act funding streams that are a good fit for summer programming.
Title I Part A funds may be used to support summer school for eligible students, for students in Title I schools operating schoolwide programs, or for students identified as most at risk of failing to meet academic achievement standards in Title I schools operating targeted assistance programs. The Department suggests that LEAs may use these funds for the academic component of summer school and partnership with community-based organizations for non-academic enrichment.
Title I Part A funds may also be used for summer transition programs to help prepare eligible students for the upcoming school year, such as an eighth to ninth grade bridge program, or for early preparation for advanced academic courses.
Title IV Part B authorizes the 21st Century Community Learning Centers (21st CCLC) program, providing grants for academic enrichment opportunities during non-school hours, particularly for children attending high-poverty and low-performing schools. These funds are available to schools, community-based organizations, and other partners. The Department encourages states with leftover funds beyond current grants to focus on expanding or enhancing current programs in the summer, with a focus on programs with proven performance or evidence-based practices.
The letter also describes coordinated efforts between the Department of Education and the Department of Labor to support the public workforce system through implementation of the Workforce Innovation and Opportunity Act (WIOA). Summer youth employment programs are an important summer strategy that can be funded through these programs.
The Adult Education and Family Literacy Act (AEFLA) is a workforce development program administered by the Department of Education, for which out-of-school youth who are at least 16 years old are eligible. The program can support education and workforce training services for these youth, to increase their ability to attain a diploma, workforce certifications, or employment.
Under the Department of Labor Title I youth formula program, at least 75 percent of funds must be used on services to help out-of-school youth obtain a high school diploma and prepare for postsecondary education, workforce training, or career readiness. Local areas must spend at least 20 percent of these funds on work experience activities such as summer jobs and internships.
For more information on federal funding opportunities to support summer youth activities, visit summerlearning.org/policy.