MAR
3
2016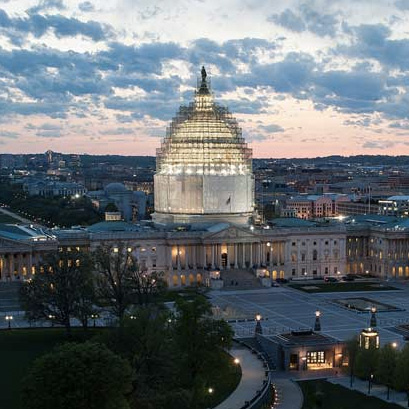 Last month, the President proposed a decrease in funding for the 21st Century Community Learning Centers (21st CCLC) initiative—even though demand continues to increase for local afterschool programs. Efforts are now under way to make the case for funding 21st CCLC at $1.3 billion, an increase that would extend opportunities to an additional 140,000 children who are currently waiting for access. The increased funding is necessary to help meet the growing demand for quality afterschool and summer learning programs and also to help address rising labor costs associated with operating quality programs. Individual advocates can reach out to their members of Congress through the Afterschool Alliance website in support of 21st CCLC, while representatives of national, state and local organizations are encouraged to sign on to our letter of support for 21st CCLC.
Last week, Congress returned from a week-long recess with a host of education-related activity, including four education hearings in the House and Senate—three of which featured Acting Secretary of Education John B. King. Over the course of these hearings, King emphasized his plans to implement the Every Student Succeeds Act (ESSA) as Congress intended, touted his support for afterschool programs, and spoke in support of the President's FY 2017 spending plan for programs at the Department of Education.
On the spending and appropriations side, uncertainty continues to surround the House Budget Resolution process; however, Budget Committee Chairman Tom Price (R-GA) did announce plans to try to get a spending resolution approved in the coming weeks. At the same time, Appropriations Committees in the House and Senate have begun holding hearings with Administration officials on different parts of the FY 2017 budget, and Senators and Representatives are making their spending priorities known.
Take action now: let your representatives know that you support 21st CCLC as a means to keep kids learning, safe, and engaged in the hours after school.