MAR
22
2016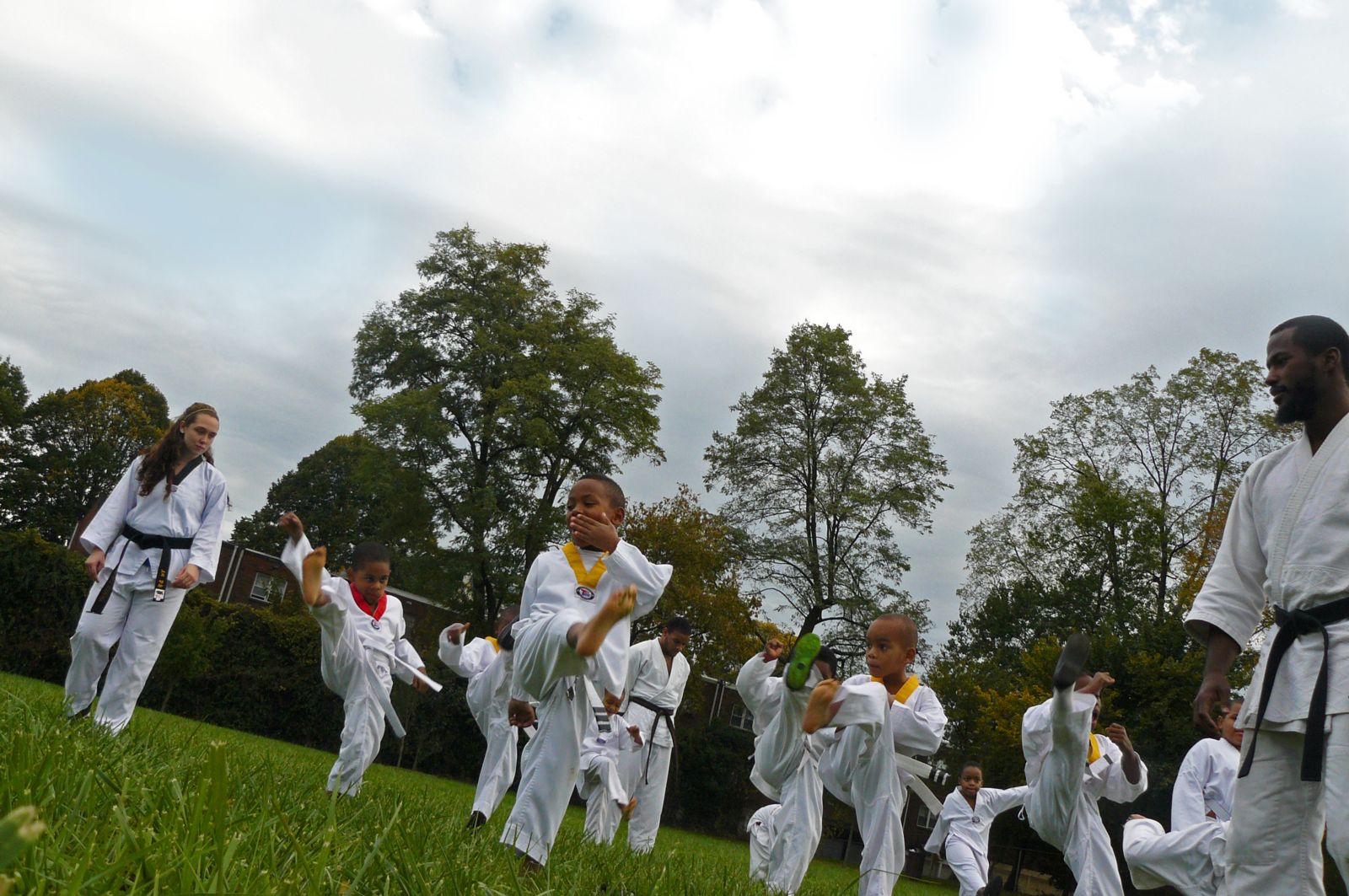 On your mark, get set, go! The Department of Education has released its 2016 grant applications (CFDA 84.215) for the Carol M. White Physical Education Program awards, known as PEP grants. PEP grants fund programs that instruct students in healthy eating habits and nutrition and provide opportunities for physical fitness.
Both local school districts (LEAs) and community based organizations (CBOs) can apply for the grants. Many times, school-based applicants work with out-of-school time providers to apply together. For an example of a school system partnering with an afterschool provider using PEP grants, read about the partnership between Pittsfield Massachusetts Public Schools and the local YMCA.
Give your application a competitive edge.
Partnerships that include LEAs, CBOs, and local health and nutrition partners receive competitive priority points on their applications. In addition to partnerships, competitive priority points are also given for a focus on non-academic skill development and on high-need students from low-performing schools. About 15 programs will be awarded grants in this cycle, ranging from an estimated $200,000 to $800,000.
Some organizations and companies, such as SPARK, a provider of tailored physical education programs, offer resources to help potential applicants better understand the application process.
The deadline to apply is May 20, 2016.
This year may mark the last opportunity to apply for PEP grants. The 2015 signing of the new national education law, the Every Student Succeeds Act (ESSA), combined the specific designated funding stream for PEP with many other programs into a block grant.
The block grant allows school districts to choose how to spend their allocations among a variety priorities, such as STEM education, physical education, counseling programs, and the arts. A district could therefore choose to spend more on physical education or less, depending on how the district's mandated local needs assessment maps out the area's priorities. Physical education advocates are mostly pleased with the changes to the national education law, which will now allow states to use Title I funding, the largest pool of funding in the law, for physical activity and will still provide additional funding through Title IV A.
However, the amount of funding available for the programs in Title IV A is currently contentious. ESSA authorized funding for block grants at $1.6 billion, while President Obama's budget for 2017 would allocate about a third of the allowed level ($500 million). A coalition of groups have organized for more funding up to the allowed level.
Applying for a PEP grant now may give your district and program the attention to physical education and wellness it needs to continue operations under the block grant formula.
Physical wellness is the foundation of student advancement. Learn more about health and wellness in the Afterschool Alliance's Issue Briefs, and consider signing up to be a leader in the fight against childhood obesity.