Recent Afterschool Snacks
FEB
5
2016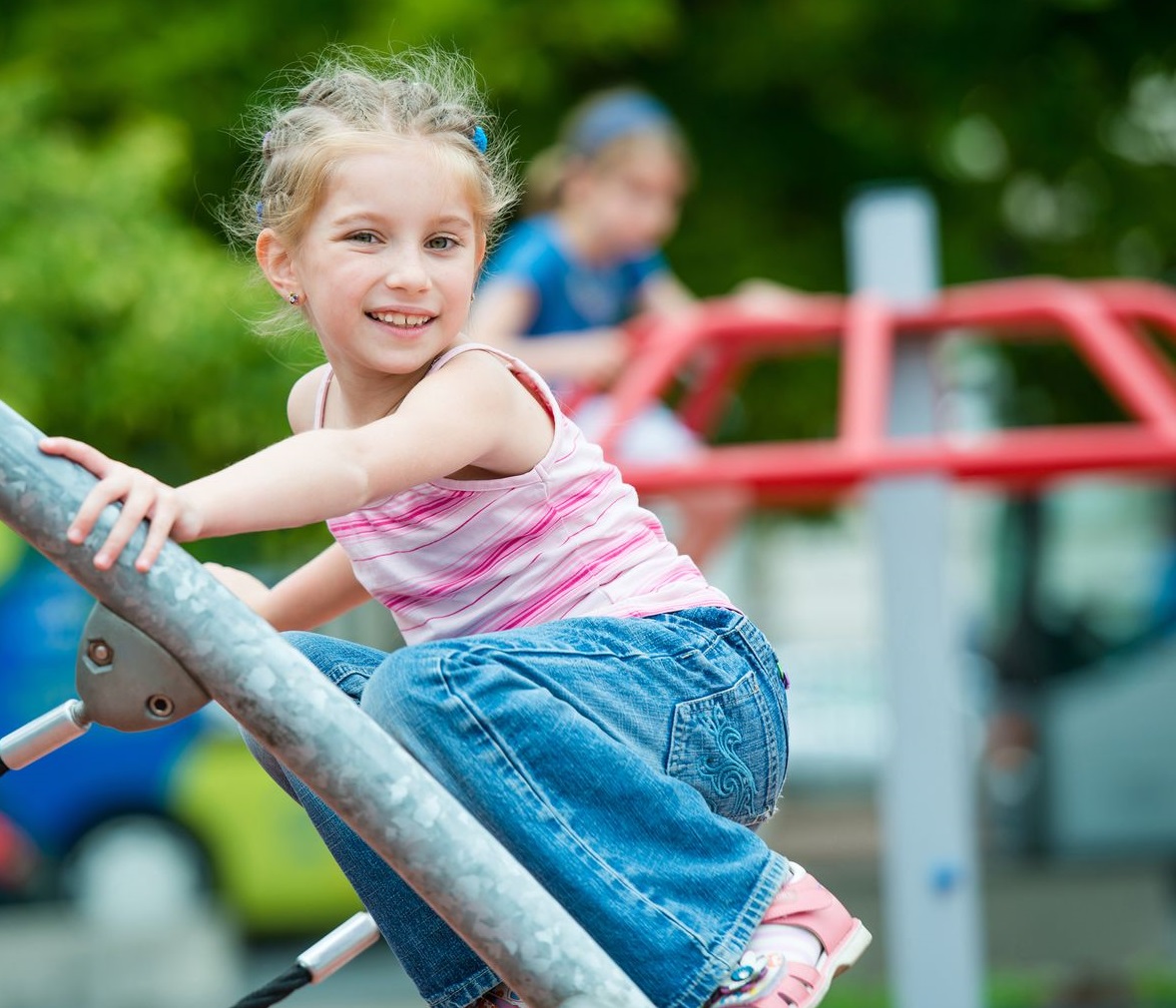 The National Recreation and Park Association (NRPA) recently announced a new funding opportunity, through the Walmart Foundation, to support park and recreation agencies in their efforts to benefit children's health. The one-year grants are expected to range from $25,000 to $35,000 and will focus on four main goals:
Increase the number of healthy meals children in low-income communities receive through the Summer Food Service Program (SFSP) and the Child and Adult Care Food Program (CACFP) during out-of-school times;
Provide nutrition literacy to children and families that creates behavior change by teaching the importance of healthy eating;
Implement nutrition standards that increase access to healthier foods and support a healthy eating environment; and
Promote meal and program efficiencies that will decrease food waste and lead to more sustainable meal programs.
All local park and recreation agencies (large and small) are encouraged to apply. Grant funds can be used to support your out-of-school time program's expenses such as transportation, equipment, staffing, marketing, supplies, etc. The funding cannot be used to purchase food.
Applications are due at midnight ET on Monday, March 7, 2016. It is anticipated that NRPA will notify all applicants by April 4, 2016. Visit NRPA's website to review full eligibility guidelines and to submit your application.
Park and recreation agencies are the health and wellness leaders in their communities. Having a safe place to go after school, being active and eating healthy are vital services park and recreation agencies provide. That's why NRPA created Commit to Health—a campaign that supports the implementation and evaluation of Healthy Eating, Physical Activity (HEPA) standards in park and recreation sites across the country.