Beyond meals and online programming, afterschool providers are finding ways to stay connected with students and families. In fact, staying connected in a time of social distancing is one of the challenges and concerns we've been hearing most. A few of the strategies we've heard include holding community calls with families using video platforms like Zoom, conducting weekly one-one-one calls with students or parents, or dropping off resources such as activity kits, learning supports, or devices to support online learning.
Programs are using check-ins with families to share resources and information on food and meals, financial assistance, unemployment benefits, and local mutual aid efforts, and to identify needs in these areas as well as around learning and access to technology.
DC Scores in Washington, DC, is responding to COVID-19 with an at-home poetry challenge. Students are encouraged to write poem about their community using mad libs-style prompts, film themselves reading them, challenge two friends to do the same, and then post to Twitter with #AtHomePoetryChallenge. DC Scores hopes these poems help students feel like they are "part of the solution--building a resilient, supportive community around the kids who need it the most."
Breakthrough Greater Boston, which has provided targeted summer instruction, afterschool programming, mentorship, and college access guidance to middle and high school students in the Boston area for nearly 30 years, adapted rapdily to stay connected with its community of students, parents and staff, and to support them during the pandemic. Breakthrough holds community Zoom calls each week for their students, teachers, and staff to connect, and are doing 1-on-1 calls with every student each week to ensure that their students have access to educational resources and services. During those call, staff use the opportunity to check in on their students' and families' physical and mental health and access to care, food availability, potential need for emergency financial supports, and any technology supports needed.
Texas ACE (Afterschool Centers on Education) is a grant program administered by the Texas Education Agency and funded by the 21st Century Community Learning Centers program. It operates across Texas, including in Grulla, serving 530-800 students per day at 3 middle schools and 1 high school. Grulla is a border town with 2 international bridges; 20% of ACE attendees are recent immigrants, 100% are bilingual/speak English as their second language, and qualify for the free- and reduced-price lunch program. ACE teachers now deliver programming at the regularly scheduled afterschool time via Zoom or Google Hangouts and provide academic support to kids via text messaging during their academic "power hour." They also still instruct enhanced learning like ceramics and woodworking. The teacher simply records him or herself doing the activity, and then provides woodworking or ceramic kits for ACE attendees to pick up with their "grab and go" school meals at the middle and high school emergency response feeding sites. Then, they're able to participate in the activities from home with the needed materials. Because Grulla is a rural area with impoverished residents, many students rely on these school meals to eat for the day, some do not have running water or electricity at home, nor do they have technology. For families who do not have computers or phones at home, the school library loans them devices, and students can also call a 1-800 number to have a wifi hotspot delivered. For families without access to transportation, ACE staff deliver meals and activity kits to families' houses. Materials are also translated to Spanish.
Staff of the Boys and Girls Club of Parkersburg, who now work entirely from home, check in with families via phone and video conference on a weekly basis to make sure families are healthy and safe. Staff also lead regular video "teen chats" and provide other virtual Club activities and challenges to stay in touch with students and community members. Ben and his team are working with the Ross Foundation, the West Virginia University Parkersburg Entrepreneur Center, and the Epicenter in Marietta, by using the Club's makerspace to create real, working face shields and masks for Parkersburg's medical community and first responders. As of early April, they've made 250 laser-cut shields (with the ultimate goal of making 4,000) for distribution in their region.
Importance of Including Afterschool in School Reopening Plans
07/30/20
When schools reopen this fall, it won't be business as usual. New health and safety standards developed in response to the COVID-19 pandemic necessitate a radical rethinking of the way we serve students.
Watch
Virtual Town Hall: #Afterschoolworks to Support Learning & Recovery
05/28/20
The National Town Hall celebrates the many ways afterschool programs have risen to the moment to help their communities respond to the pandemic, and looks ahead toward afterschool and summer learning programs' critical role in recovery. Read the follow-up Q&A document here.
Watch
Facing Inequity with Youth and Families During the COVID-19 Era
05/07/20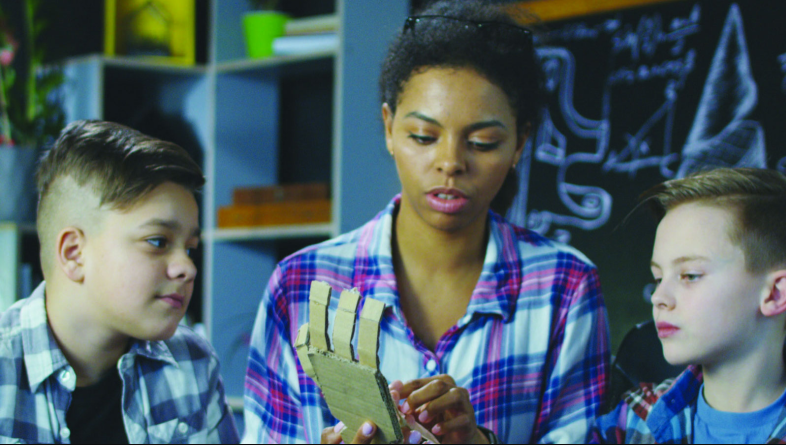 The COVID-19 pandemic is exposing and widening existing social justice gaps in education broadly and out-of-school time is no exception. Given this unprecedented time, we focus on real-time approaches that afterschool and summer learning programs can use to move the needle on issues of equity and access.
Watch
Safely Engaging Youth in a Virtual World
04/23/20
With the quick transition from in-person to virtual learning environments, afterschool providers are quickly adapting to serve young people in this new virtual world. But sifting through all of the resources that have flooded the field can be a tough task. Instead, we can learn from experts who have years of experience preparing educators to engage students in a virtual environment.
Watch
Policy Supports for Afterschool and Summer Programs during the Pandemic
04/21/20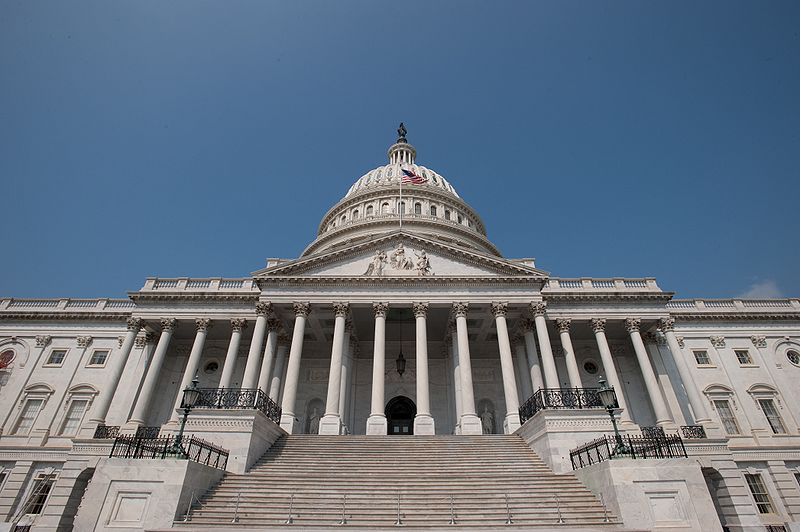 State and federal legislation and guidance around education, child care, human services, and child nutrition policy are rapidly changing under the COVID-19 pandemic. As these policies and guidance shift, it is critical to keep track of where things stand and what's coming up.
Watch
How Federal COVID-19 Response Bills can Support Afterschool Opportunities
04/09/20
Many afterschool providers are struggling to provide opportunities for young people and families in the midst of the COVID-19 pandemic, and financial assistance and flexibility is often needed. We will talk through opportunities included in the three major COVID-19 response bills, as well as a glimpse into what's proposed for next round of legislation.
Watch